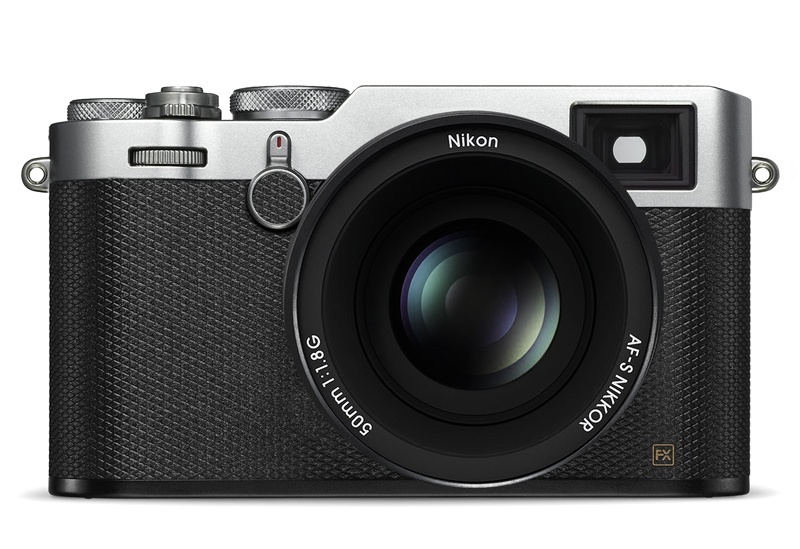 24 July 2018:
Nikon just released a video for its new camera. The thin form factor, new exterior lens design and screen to body ratio which is pointed to the much rumored mirrorless camera system that is expected to be released by end of September.
The video echoes a "Tron" which meets "Gravity" style of light which comes out to a dark void to gather and then eventually converted into an image on a camera rear LCD screen. Nikon's ongoing mission is heading into the future: to guide the light into superb pictures.
As the video takes around the camera, so it is totally clear that the body is relatively thin as compared to that of other Nikon current professional DSLR and certainly lacks room for a traditional mirror. Now, continuing about the new camera an equally lens barrel also seems to be new resembling which is a cross between Nikon' current designs and smoother Zeiss Batis like exterior simplicity before it detaches from an illuminated outline.
What all you can see in this video teaser comment below?
Image Credit: Cameraegg.org
Comments
comments