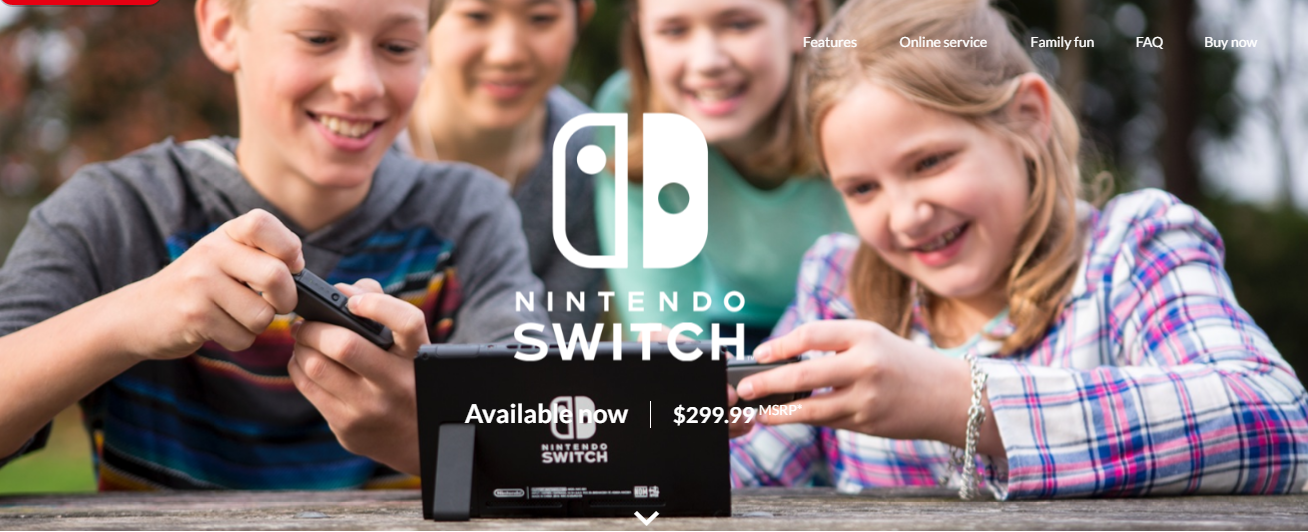 18 March 2017, USA:
Nintendo is planning to double production of its Switch console to fulfill the ever-increasing demands as per the report by WSJ.
Nintendo Switch was launched earlier this month on March 3 and there has been a shortage of the product hence delay in delivering it. Nintendo is yet to comment on specific figures but estimates suggest the Switch sold around 1.5 million units in its first week.
Retailer GameStop, however, has confirmed to CNET that it's getting more Switch systems in, starting March 22. So far these four are rated as the best games – The Legend of Zelda: Breath of the Wild, Fast RMX, Shovel Knight: Spectre of Torment and Snipperclips. With big-name titles like Super Mario Odyssey, Super Mario Kart 8 Deluxe and Splatoon 2 all headed to the Switch later in the year.
Comments
comments