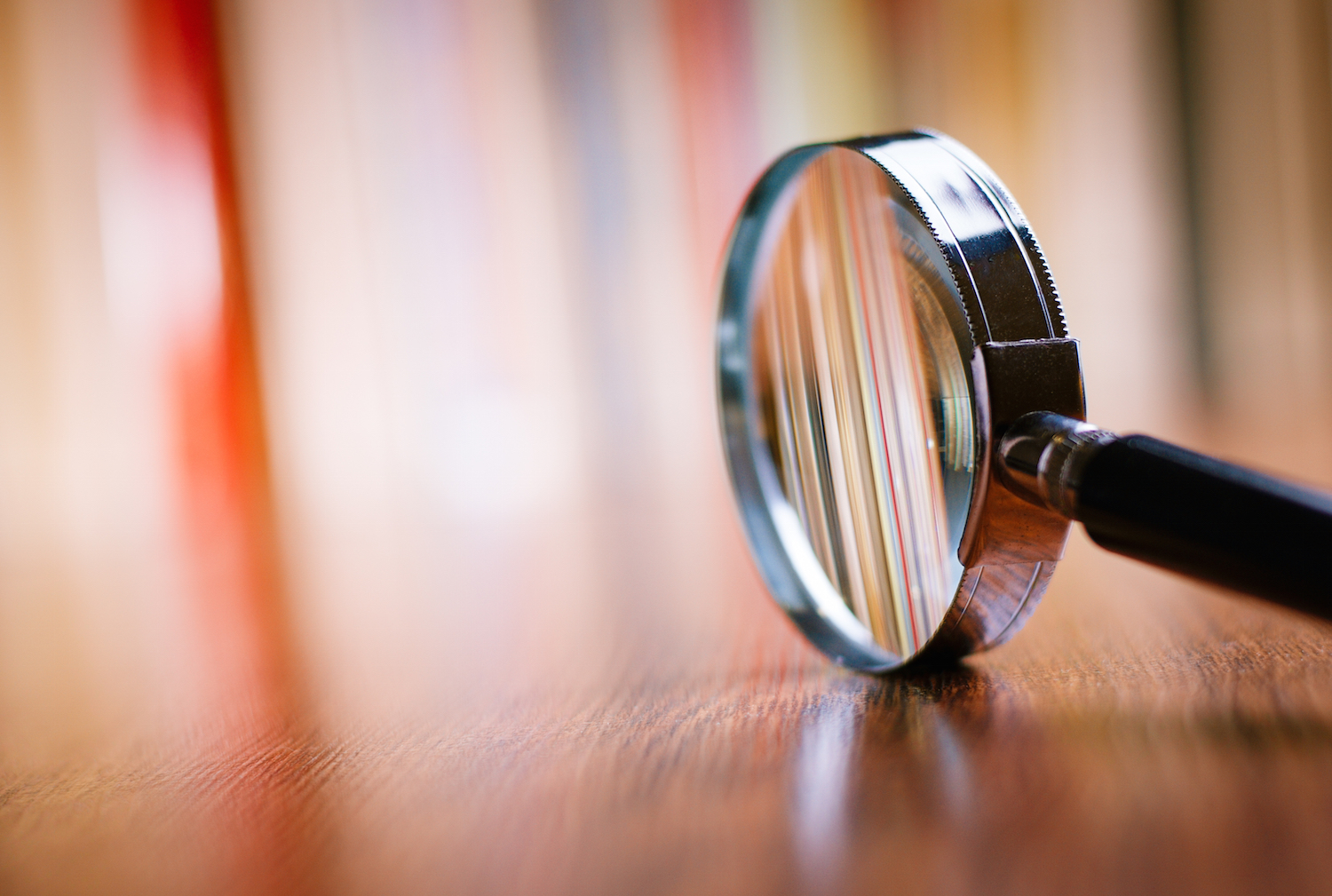 Have you miraculously been able to successfully pitch your one-in-a-million idea to an investor? Have you even gotten past the term sheet negotiation? Are you dreading the next step? If you are, then this is the right place to invest your time. This is the dreaded "due diligence" process.
But wait a minute, WHAT DOES DUE DILIGENCE MEAN?
"Due Diligence" is nothing but a final integrity check on all the aspects of the business to assess the risks associated with the investment like:
Judge the awareness of the business owners
Verify the claim of the pitchers.
Check the Internal control systems are in place
To validate the financial risk involved
Excavate undisclosed risks
A systematic due diligence directly contributes towards better valuation prospects for a startup. With systems, processes, regulations in place, the startup gets a higher chance to attract & retain investors.
The next question which comes to your mind is WHAT ARE THE THINGS TO BE KEPT IN MIND TO HACK THE DUE DILIGENCE INVESTIGATION?
So here are the few tips that will help the startup to ace this dreaded process:
Financial Due Diligence: A startup has to ensure that the business it has commenced is appropriately protected from specific risks faced by the sector in which it operates and is adhering to all the standards/procedures and financial regularities, viz.
Accounting Standard & Policies
Internal Audits & Controls
Holding-Subsidiary structuring & transactions
FEMA remittances
Transfer Pricing compliances
Taxes-Central Excise/VAT/Service tax
Below mentioned are the documents  which a startup needs to get in place:
Audited financial statements together with Auditor's report
A schedule of all indebtedness & contingent liabilities, inventory, accounts receivable and accounts payable.
Any projections, capital budgets and strategic plans.
Company's credit report and analysis reports.
A schedule of fixed assets and their locations.
Federal, state, local and foreign income tax returns
Employment tax filings
Legal & Secretarial Due Diligence: Once the startup gets incorporated, it sets the tone for a string of formalities and processes which it may not be aware of but need to be complied with in order to safeguard from any future liabilities. The startup will have to look at the following:
Articles of Incorporation and all amendments made to those articles
All the Founder Agreements, Shareholder Agreements, Confidentiality/ NDAs, Employment Agreements, Business Agreements should be in place.
Internal operational manuals and organizational chart.
The Company's minute book, including all minutes and resolutions of shareholders and directors, executive committees, and other governing groups.
Track record of all the filings done with the government department till date
The Company's list of shareholders and number of shares held by each.
Intellectual Property: IP being of most value for majority start-ups formally defining intellectual property rights is important. Filing trade-marks/patents, getting domain names transferred in the name of your legal entity helps to minimize exposures and enhances your start-up's value.
Litigation issues: If any should be properly recorded and if possible sorted as early as possible. Record of all these below mentioned documents should be properly maintained :
Copies of any pleadings or correspondence for pending or prior lawsuits involving the Company or the Founders;
Summary of disputes with suppliers, competitors, or customers;
Decrees, orders or judgments of courts or governmental agencies;
Settlement documentation.
The key theme for a successful due diligence is full disclosure and no surprises before or after the commitment. Though a long and seemingly dreadful process, it's not an inquisition. Thus, with a true heart, informed team, good intentions and full disclosure a startup can float through this seemingly dreadful process.
Also Read:
4 Things To Consider Before Sharing Data With VCs
How To Negotiate Better During Your Startup Funding Process ?
(Disclaimer: This is a guest post submitted on Techstory by  Anshita Agarwal, Company Secretary, Jaarvis Accelerator. All the contents and images in the article have been provided to Techstory by the authors of the article. Techstory is not responsible or liable for any content in this article.)
Image Source: coindesk.com
Comments
comments