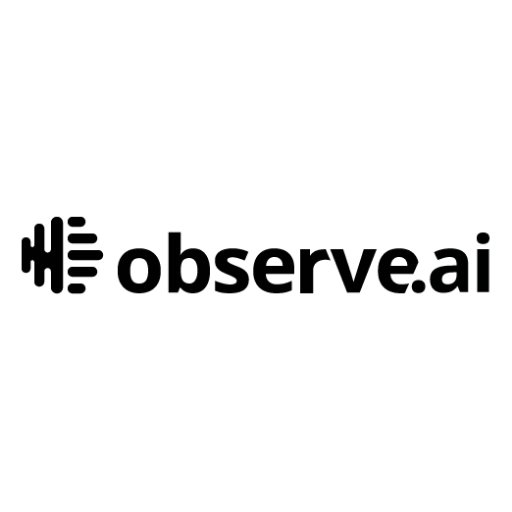 14 August 2018, India:
Observe.AI has raised $8 million in Series A round of funding. The funding round was led by Nexus Venture Partners. MGV, Liquid 2 Ventures, Hack VC and existing investors Emergent Ventures, Y Combinator also participated in the funding round.
"Humans like talking to humans because it gives them a sense of assurance which is at the core of a delightful customer experience. We are using the power of AI to make that voice conversation even more delightful by equipping the customer support agent with the tools needed while the call is going on. The agent no longer needs to place customers on hold, or transfer them around; continuous engagement is established until a successful resolution is reached. Our agent-first approach is all about making the job of the agent easier which translates into better productivity and higher customer satisfaction", said Swapnil Jain, Founder and CEO of Observe.AI.
"Companies have been actively discouraging their customers to call their agents for the last two decades because of increasing costs even though it is a natural way for humans to get help. With the recent advances in deep learning and NLP, which will dramatically increase the productivity of agents, call centers are ready to become the first port of contact again for customer service. We are excited to partner with the team at Observe.AI as it leads this positive disruption in the call center ecosystem," said Ram Gupta, Managing Director of Nexus Venture Partners.
"Voice AI is a huge opportunity for call center efficiency and improving the caller experience. I'm excited to bring the Observe.AI offering to Talkdesk customers," said Tiago Paiva, CEO of Talkdesk.
Observe.aI was founded by Akash Singh, Sharath Keshava and Swapnil Jain in May 2017. It empowers call centre agents to do their jobs better by providing real-time feedback on customer sentiment and guides them on next best action during the customer call. It is headquartered in Santa Clara, California with an office in Bangalore, India.
(Image – Observe.AI)
Comments
comments