Recent rumors suggest that Sony is currently developing wireless earbuds that are expected to be used with the PS5, adding to Sony's history of creating peripherals to enhance gaming experiences on PlayStation consoles. According to Tom Henderson of Insider Gaming, these wireless earbuds will be referred to as "Project Nomad" and will have a battery life of approximately 5 hours, which is comparable to Apple's AirPods.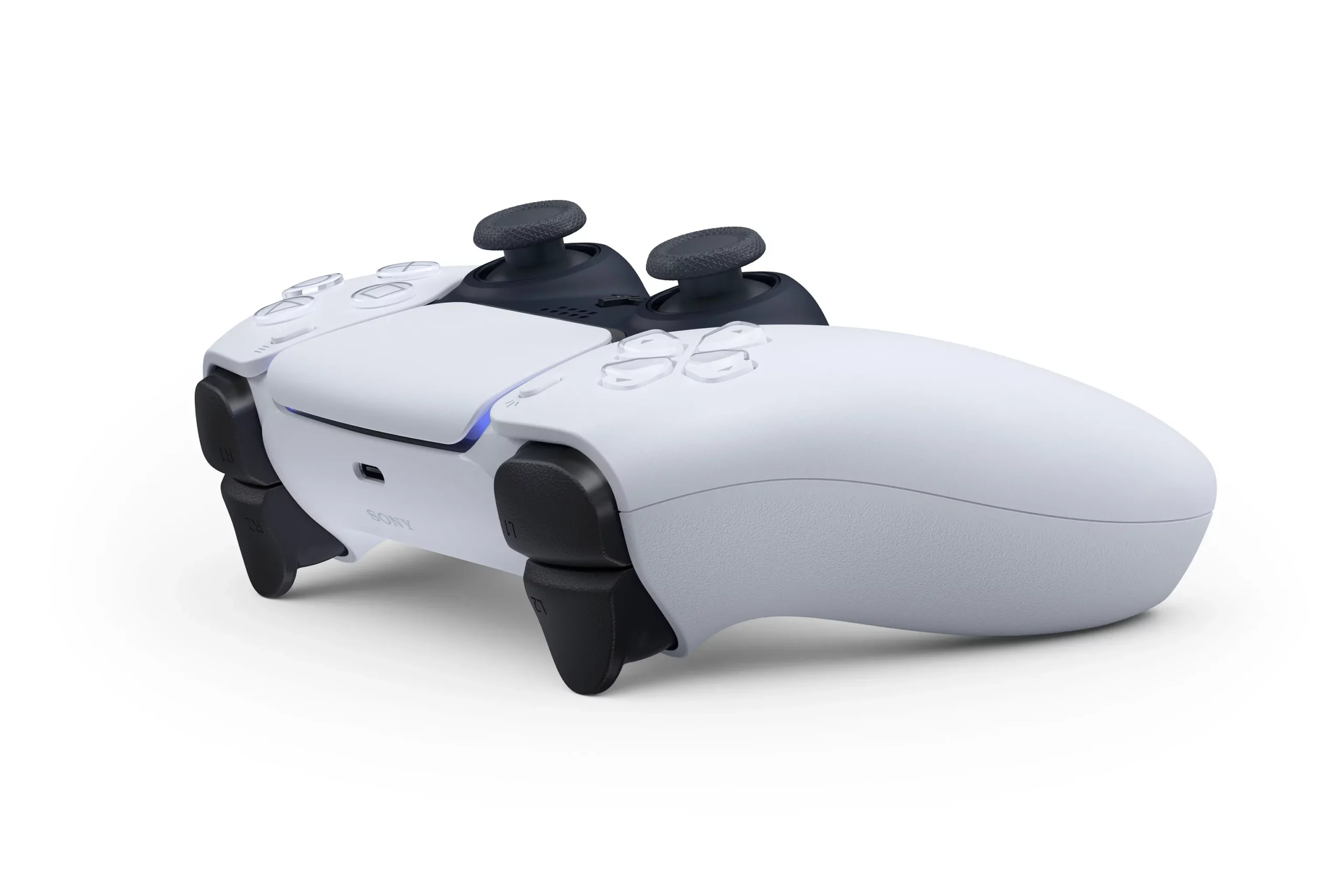 Wireless earbuds have grown in popularity in recent years, providing users with a portable and flexible way to listen to music, and gaming companies have taken notice of this trend as well. In fact, Razer has already developed noise-canceling earbuds aimed specifically at gamers. Apple's AirPods have been universally popular due to their ease of access and portable nature.
The potential release of Sony's wireless earbuds has generated a lot of excitement as they will provide gamers with a comfortable way to immerse themselves in their games. The rumors surrounding the earbuds suggest that they will be released sometime during the 2023 fiscal year, anywhere from April 2023 to March 2024. However, Sony has not yet made any official announcements regarding new audio peripherals for the PS5.
In addition to the wireless earbuds, a new headset called "Voyager" is also reportedly in development and will be released alongside the earbuds. According to Henderson, the Voyager headset will function similarly to Sony's INZONE headphones. These rumors come after the recent launch of the DualSense Edge, the first major revision of the PS5's controller, which features customizable parts and settings.
It's important to remember that this information is not confirmed by Sony, so it should be viewed with some skepticism. However, its recent focus on peripherals by Sony indicates the company's commitment to enhancing the gaming experience on its consoles. Currently, the PS5 features two primary models available for purchase: the standard version and the "Digital Edition" without a disc drive. Insider Gaming has also reported on a new model revision for the PS5 featuring a detachable disc drive, which Sony has yet to confirm.
The release of Sony's wireless earbuds and the Voyager headset, if the rumors are true, could offer a unique way for gamers to enhance their experience on the PS5. It remains to be seen whether these new peripherals will live up to the high standards set by other popular wireless earbuds, but they certainly have the potential to revolutionize the way gamers listen to their games.