Twitch, the popular streaming platform, has been in the news recently for its high-profile bans of some of its biggest stars. However, Twitch recently made headlines for a different reason when it temporarily banned AmazonMusicBR, the official Amazon Music channel in Brazil. The channel has over 33,000 followers on Twitch and streams a variety of shows that aim to introduce new music to the Brazilian audience in their native language of Portuguese.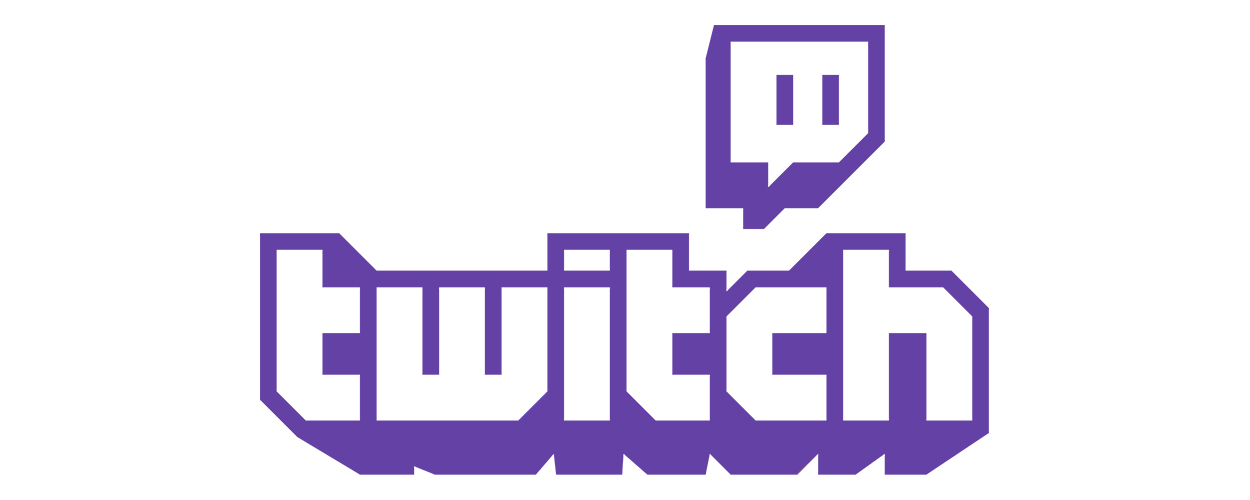 On February 11, 2023, regular viewers of the channel were greeted with a black screen, indicating that the channel was temporarily unavailable. According to reports, the channel was banned for a violation of Twitch's Community Guidelines or Terms of Service. The channel was reinstated after just 15 minutes and 38 seconds, but the incident raised questions about Twitch's enforcement policies and whether the platform plays favorites.
Many Twitch users and commentators took to social media to poke fun at the situation. Some joked that Twitch had "turned on friendly fire," while others suggested that the platform was running out of people to ban. However, the incident also highlighted the confusion and frustration that can arise from Twitch's enforcement policies, even for major companies like Amazon.
The ban of AmazonMusicBR may seem like an isolated incident, but it's worth noting that this isn't the first time that Twitch has banned one of its own company accounts. In December 2021, Amazon Prime Spain was shut down after the host attempted to lift her shirt while exclaiming, "Let's go for the ban!" While this incident was more intentional on the platform's part, it does suggest that Twitch's enforcement policies may not always be foolproof.
✅ Twitch Partner "AmazonMusicBR" has been unbanned after 15 minutes and 38 seconds! ✅https://t.co/5hAklhKgHO#twitch #unban #partner #twitchpartner 👁

— StreamerBans (@StreamerBans) February 11, 2023
One possible explanation for AmazonMusicBR's ban could be a DMCA issue. Twitch has a "do not ban" list of channels that are whitelisted, which means that they are immune to DMCA takedowns. However, it's possible that AmazonMusicBR may not have been on this list, leading to the ban.
The incident also raises questions about Twitch's bias and whether the platform plays favorites when it comes to its enforcement policies. While bans are a common occurrence on the platform, some users have criticized Twitch for its lack of transparency and consistency when it comes to enforcing its rules.
As Twitch continues to crack down on rule-breakers, it will be interesting to see how it navigates these complex issues in the future. The platform has a responsibility to ensure that its enforcement policies are fair and consistent, even for its own company accounts. Ultimately, the incident with AmazonMusicBR serves as a reminder that even major companies are not immune to Twitch's strict enforcement policies, and that transparency and consistency are crucial for building trust with users.