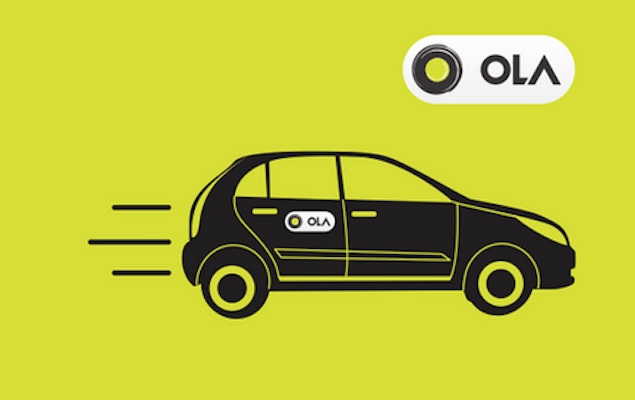 New Delhi, May 21 (PTI) : Buoyed by strong uptake of auto booking through its mobile app, Ola is now looking at expanding the facility to 25 Indian cities by the end of the fiscal.
The SoftBank-backed firm had launched Ola Auto last year and scaled up the service to Hyderabad, Chennai, Ahmedabad, Pune, Delhi and Bangalore.
It also allows users in Mumbai to book Kaali-Peeli taxi rides through its mobile app.
"Autos are the most ubiquitous mode of transport in India and we have seen tremendous success with the auto feature on our app. Going ahead, by fiscal-end, we are looking at taking the service to 25 cities," Ola Director Marketing Communications Anand Subramanian told PTI.
He, however, declined to let out details.
Last month, Ola's rival Uber had also launched an auto service in Delhi. The autos charge commuters Delhi-government approved metered fare, but in the case of Ola, a separate convenience charge of Rs 10 is levied.
UberAuto currently doesn't levy any additional charges, apart from the metered fare.
"We already have 40,000 autos and 6,000 Kaali Peelis on board. The highest number is in Bangalore and Chennai. We have a strong team on-ground that educates the drivers on the benefits of using technology to offer services as well as on customer etiquette," Subramanian said.
Ola claims that about 1,000 vehicles, including taxis and autos, are being added to its platform every day. Subramanian added that in the last six months, drivers registered on the Ola platform have seen their revenues increase by up to 40 per cent.
"We are working on ensuring that both the customer and the driver have the best user experience. We support seven languages, including Tamil, Telugu, Gujarati and Marathi, to ensure there is ease of use for the drivers," he said.
Comments
comments