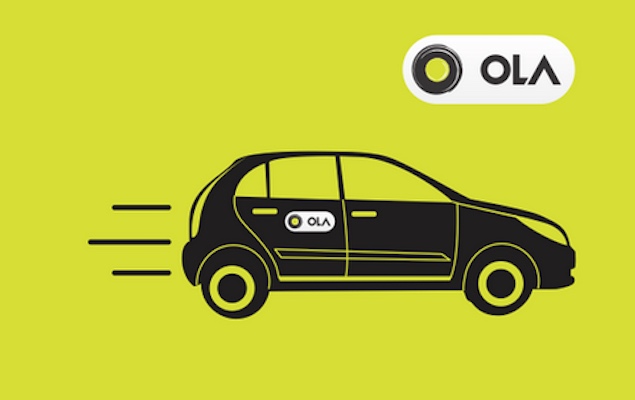 07242015
New Delhi, Aug 24 (PTI) : Taxi hailing app, Ola today said it will allow 20 million users to use balance of its mobile wallet 'Ola Money' to make online payments across select merchants like Oyo Rooms.
This move will allow Ola users, who maintain a significant balance in their Ola Money accounts, to pay conveniently on a wide range of leading e-commerce platforms, Ola said in a statement.
"With Ola Money, customers can use the balance saved in their mobile wallet to shop for a variety of products and services across leading merchants like Oyo Rooms and a select other partners," it added.
With over 20 million customers on its platform, Ola Money is already one of the top three mobile wallets in the country by transaction volume, it said.
More merchants like Lenskart and Saavn will be active soon.
"With Ola Money, customers can now do more, with a seamless, one-touch checkout experience in a secure environment, even outside the Ola platform.
"This takes away the hassle of one time passwords and multi-layer authentications that one encounters with other payment options available today," it added.
Ola Money Head Rushil Goel said payment is a significant element in any transaction in the digital world today.
"By taking this experience to more merchants, we are enabling our users to do more with Ola Money and helping merchants gain access to one of the most convenient payment experiences we know of today," he further said.
Ola Money users will also benefit from promotions in the form of cashbacks and discounts from merchants in the initial phase of rollout, the statement said.