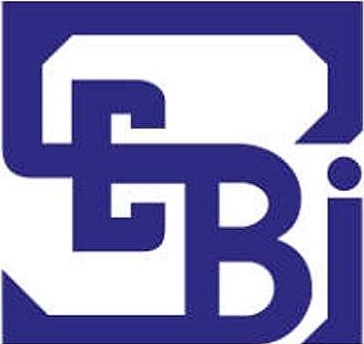 Mumbai, Aug 24 (PTI) : With an aim to boost fund raising through primary markets, capital markets regulator Sebi today approved relaxed norms for public offers by removing restriction on maximum number of anchor investors.
The board of Securities and Exchange Board of India (Sebi) has approved the removal of current restriction on the maximum number of anchor investors (currently 25) for anchor allocation of public issue worth over Rs 250 crore.
However, the requirement of number of anchor investors for allocation of up to Rs 250 crore remains the same.
In case of public offers worth more than Rs 250 crore, Sebi said, "there can be 10 additional investors for every additional allocation of Rs 250 crore, subject to minimum allotment of Rs 5 crore per anchor investor."
An anchor investor in market parlance refers to a qualified institutional buyer (QIB) making an application for a value of Rs 10 crore or more through the book-building process.
Sebi, in 2009, introduced the concept of anchor investor in public issues in order to create a significant impact on pricing of initial public offers (IPOs).
Since equity markets are volatile, experts say that companies going for IPOs benefit from anchor investors.
Anchor investor attract investors to public offers before they hit the capital markets to infuse confidence, they say.
The volume and value of anchor subscriptions serve as an indicator of the firm's soundness of the offer. It also sets a benchmark and gives a guideline for issue pricing and interest among QIBs.