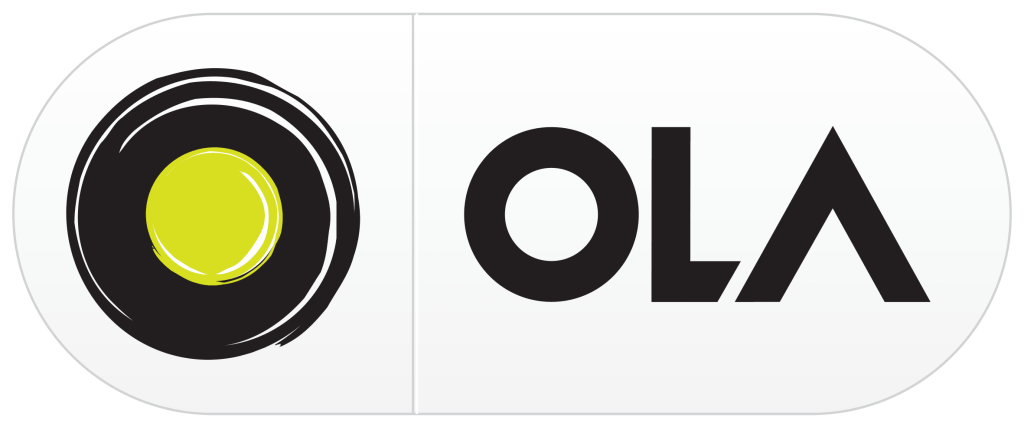 16 December, 2015, New Delhi: One of India's leading ride service provider company, Ola has equipped himself with its new ride sharing service in Delhi NCR. The service will run on odd-even rule and will be available on alternate days. With the newly launch service, the company provides commuters an option to share their rides with the fellow commuters travelling on the same route.
Company has said in a statement that all the vehicles used in the newly launched service will run on CNG. It also provides a handy option to user of creating groups and  get the verification done on the email. Ola decided to spread its wings in Delhi NCR with cab sharing service after a successful run in Bangalore. As a part of celebrating its launch in Delhi NCR, company is also offering 50 per cent discount for the first month.
Ola was founded on 3 December 2010 by Bhavish Aggarwal (currently CEO) and Ankit Bhati. By 2014, the company has expanded to a network of more than 200,000 cars across 85 cities. In November 2014, Ola expanded to incorporate autos on-trial basis in Bangalore. Post the trial phase, Ola Auto expanded to other cities like Delhi, Pune and Chennai starting December 2014. Ola was valued at US $5 billion as of September 2015.
Comments
comments