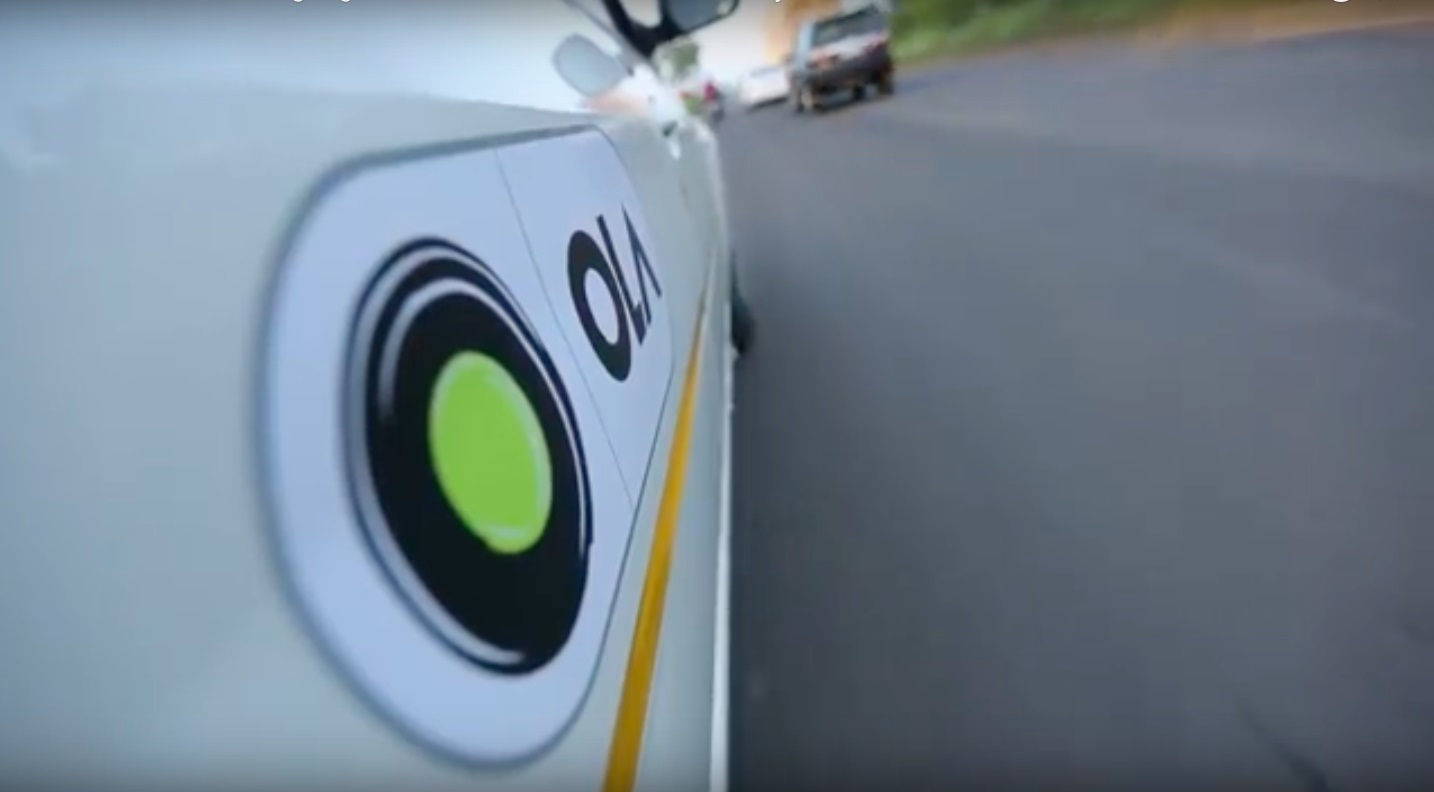 May 18, 2017 India
Ola restricts Softbank rights and in turn made changes in its shareholder terms. By restricting its largest investor, SoftBank Group Corp., Ola is all set to strengthen the rights of its owners.
According to the latest articles of association (AoA) filed by Ola's holding company ANI Technologies Pvt Ltd, Ola will issue additional shares to co-founders Bhavish Aggarwal and Ankit Bhati to keep their composite shareholding in the company at between 10.9% and 12.38%.
It is indeed the first incident wherein start-up leaders have shielded themselves from potentially hostile action by powerful shareholders after some of the country's top entrepreneurs lost control of their companies this year.
Ola restricts SoftBank rights by putting a restriction on Softbank's ability to influence boardroom matters.A report by Mint states that Softbank cannot buy more equity shares to increase its share, while it may do so to maintain its stake. The amended AoA gives Softbank the right to appoint one more director than it already has but only if it is accepted by the founders and all shareholders.
Now SoftBank cannot buy more equity shares in Ola without the pre-approval from the company's founders and board of directors, according to the amended AoA which define the terms of governance and management.
The restrictions above may also protect some smaller Ola investors by controlling SoftBank's ability to influence the flow of Ola's activities. SoftBank owns nearly 40% of Ola, which also counts Matrix Partners, Tiger Global, Sequoia Capital, Steadview Capital, Accel Partners and others as investors.
Some sources say that the developments at Flipkart and Snapdeal prompted Ola to make the changes. But a person close to Ola's board said the co-founders and some smaller investors made the changes to specifically put restrictions on SoftBank
Also Read:  Softbank Attains A Non-Controlling Stake By Lapsing $500 Million Into Improbable!
Also Read:  Ola Raises Rs. 670 crore Funds from Falcon Edge, Ratan Tata Fund