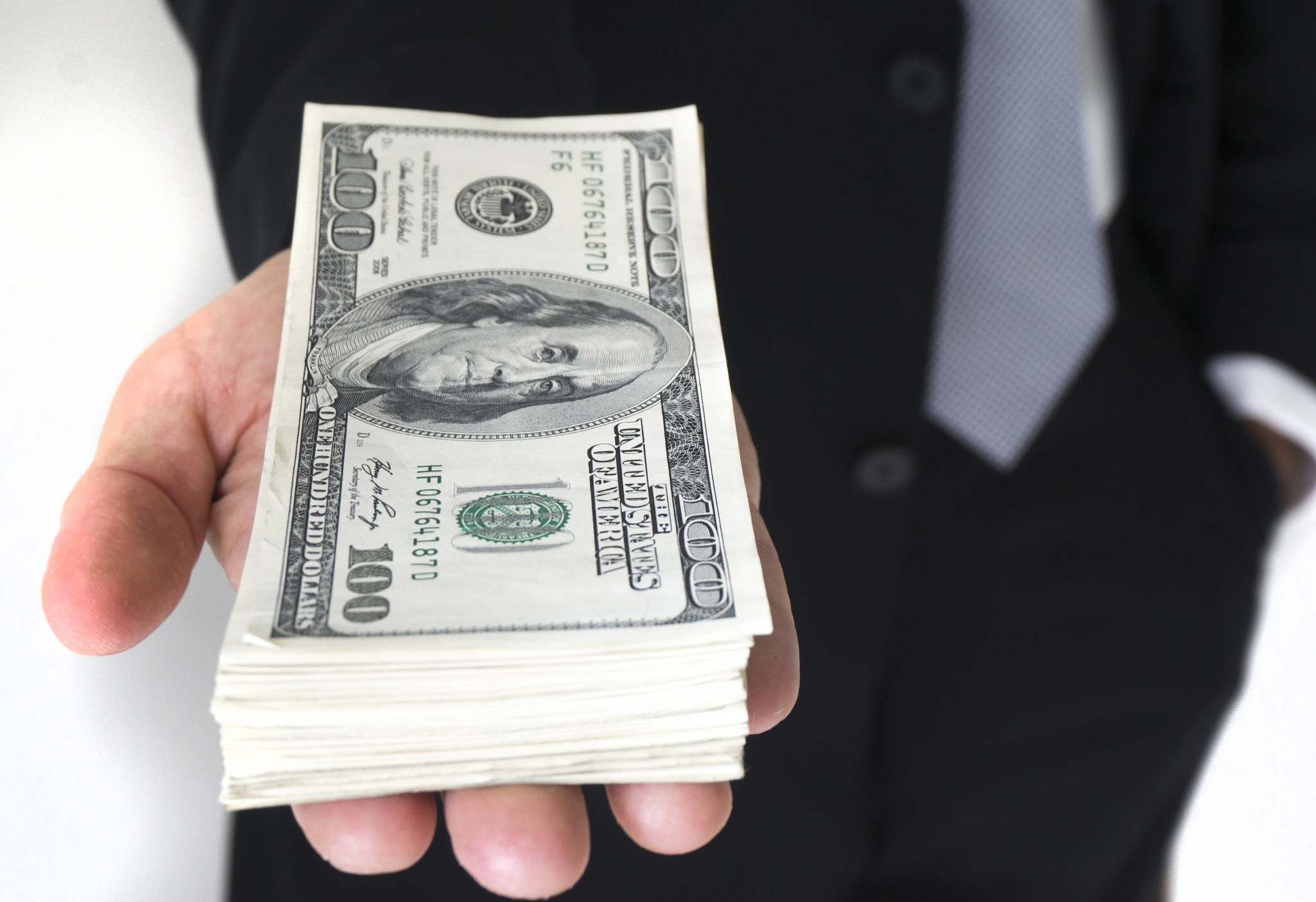 13 May 2017, London
A British startup founded five years ago by the computer science graduates of Cambridge University has received about $502 million to accessorize their large-scale virtual reality projects, in a funding round led by Japan's SoftBank.
The telecoms, and energy company, SoftBank, gets a non-controlling stake in London-based Improbable by way of this investment.
Improbable is developing software for simulating virtual worlds. Basically, it builds the tools that people can use to run massive simulations — whether it is online games or scientific research projects. So its customers can get on with the business of simulating whatever it is they actually want to do.
CEO Herman Narula says Improbable is determined to stay independent, despite concerns about foreign firms buying out British businesses. The vast funding round is about "sending a signal."
Managing director Deep Nishar said Improbable's technology "will help us explore disease, improve cities, understand economies and solve complex problems on a previously unimaginable scale.
Also Read:  Oyo Rooms to Raise $250 million Funding from Softbank
Improbable is staying close-lipped on how much the investment values it at. Narula himself admitted that it gives Softbank a "non-controlling stake." That is, Softbank owns less than 50% of the company — valuing it overall at least $1 billion (£778 million).
Improbable might want to stay independent, but again there is a long list of promising British tech business that has ultimately been bought out by foreign firms. To name a few, London artificial intelligence lab Deepmind was acquired by Google for £400 million. Twitter dropped up to $150 million to acquire Magic Pony. Chinese travel company Ctrip bought Scottish firm Skyscanner for £1.4 billion.
Softbank is currently doubling down on its investments and is launching a vast $100 billion tech investment fund. In 2013, Softbank bought a 51% stake in Finnish gaming company Supercell, before upping it to 73%.
Also Read:  SoftBank Inching Closer to Make Snapdeal-Flipkart Merger into Reality
Comments
comments