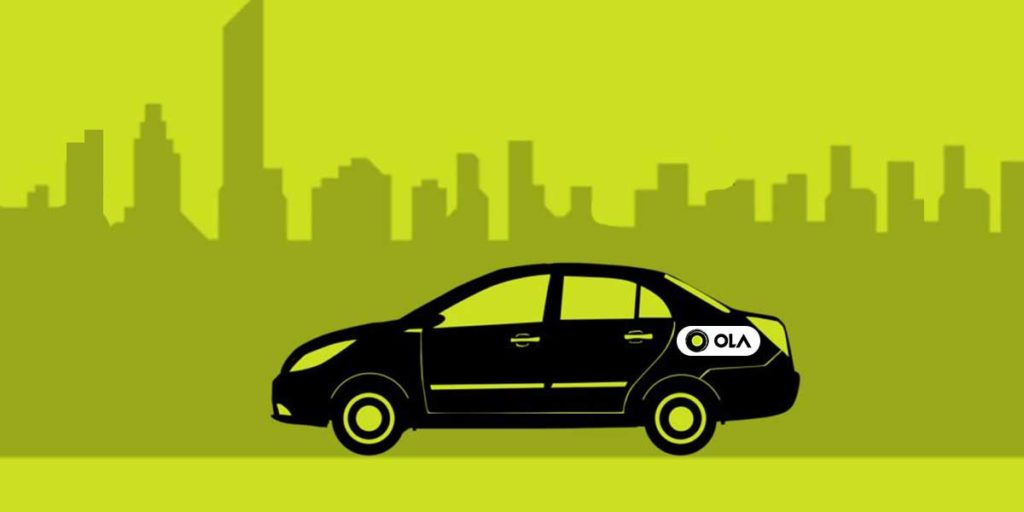 After getting investments from Softbank and raising another $1 billion from a few other investors, the ride-hailing giant Ola is in talks with the Chinese scooter-making firm, Eternal Yield International, in order to participate in a funding round.
According to the resolution passed by Ola, in a meeting of the Board of Directors, the company is going to issue 9684 shares at the price of Rs 14,603 each and raise around Rs 14 crores from the Chinese company.
The Bhavish Agarwal-led group is presently trying to get new investors and at the same time, is also working against receding control to Softbank in the company.
In the backdrop of the recent slow-down in the cab-hailing business, Ola is trying to make a comeback into the food tech business and the grocery and medicine delivery segment. In order to do that and also to boost its global expansion plan, the firm is looking to raise a mega round.
Investment from Eternal Yield International is strategic capital for Ola, as the company has already entered the scooter rental space by making an investment of $100 million in the scooter sharing startup, Vogo.
With more than 200 pick up points across Hyderabad and Bengaluru, Vogo provides scooters on rent for short, one-way trips. The association with Eternal Yield International is expected to give Ola an edge in the scooter rental space.
Picture Credits: Ola