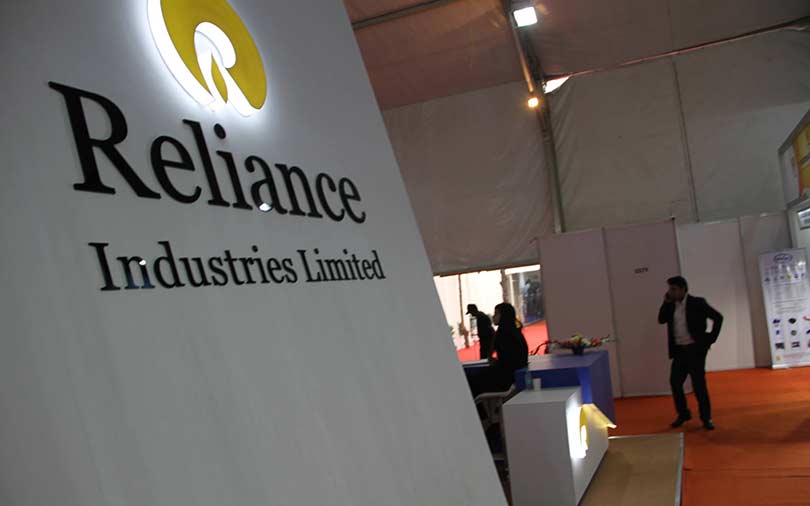 Reliance Industrial Investments and Holdings Limited has now decided to buy 88% shares in the Ahmadabad-based renewable energy services firm Kanoda Energy Systems Pvt. Ltd. for Rs 75 crore in an all-cash deal. Reliance Industrial Investments and Holdings Ltd. is a wholly-owned subsidiary of the Mukesh Ambani-led Reliance Industries Ltd.
According to a report by the RIL, once completed, the said investment will translate into 88% equity stake in the KESL on a fully-diluted basis. The investment is expected to be completed by March 2020.
Founded by Dr. Kinjal Jani in the year 2009, Kanoda is a renewable energy services firm that basically provides innovation and technology-driven renewable energy solutions.
The firm has been providing services in the solar advisory, technology validation, and product design category. Recently, it has entered into engineering, procurement and construction (EPC), and operation and maintenance of solar photovoltaic systems as well.
KESL had a turnover of INR 10.54 crore, INR 1.63 crore, and Nil, and Net Profit (Loss) of INR 81.38 lakhs, INR 16.54 lakhs and INR (0.51) lakhs in the Financial Year 2018, FY 2017, and FY 2016, respectively
The Kanoda deal comes just after a month of purchasing a controlling stake in New Emerging World of Journalism by RIIHL. The New Emerging World of Journalism is a Mumbai-based digital media startup with an initial investment of around Rs 1 crore.
Picture Credits: RIL