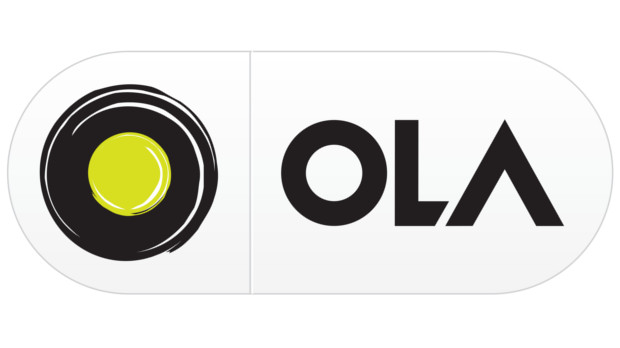 17 March, 2016, Gurgaon: Ola has been working hard to equip its team with huge armoury of CNG vehicle. One of India's biggest online cab hailing service, Ola has come with a new scheme to back its new driver partners. The company said in a statement, "Ola will be helping to reduce the financial burden on new driver-partners by supporting its driver partners pay off the first two EMIs."
To promote its new scheme, Ola will be organising a five day camp starting from 18 March at Gurgaon. The event will highlight the features of the scheme and will play an alluring card to get some new drivers enrolled to the company. Apart from paying two EMIs, company will also offer other benefits of worth up to Rs 1,50,000 on exchange of existing Diesel vehicles for new CNG vehicles.
"Driver partners can also benefit of free CNG Kits, free Car Insurance, free Vehicle Registration and a lot more at Ola Pragati Mahotsav," the statement states. The company has teamed up with leading car manufacturers such as Hyundai, Tata, Nissan, Chevrolet, Fiat, Maruti etc. and for financial support, Ola has roped in State Bank of India, IDBI , Shri Ram Finance for the camp.
"This is yet another initiative by Ola to promote adoption of CNG vehicles and encourage entrepreneurship amongst the cab driver community in Delhi NCR," the statement said.
Also Read-
Ola eyes 25 cities for its auto service by March 2016
Ola Closes Ola Café Just After One Year Of Its Launch