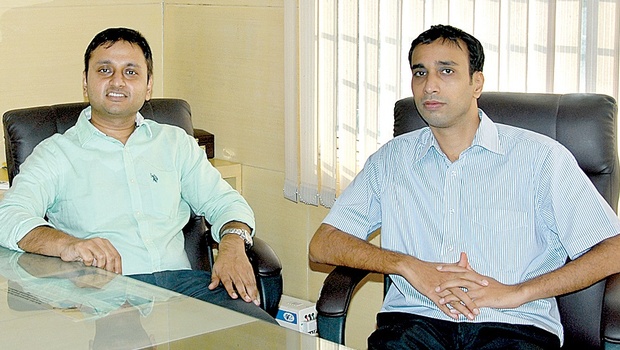 19 April, 2016, Bangalore: In its initial round of funding, Oliveboard, an Edtech startup has acquired an undisclosed amount of funding from India Educational Investment Fund (IEIF). IEIF is an early stage investment firm which was set by Michael and Susan Dell Foundation.
Oliveboard was founded Satish Kumar and Abhishek Patil in 2012, it deals in helping student preparing for competitive exams such as SBI PO, IBPS PO, and SSC CGL as well as MBA.
Speaking on the investment, Abhishek Patil, CEO & Co-Founder, Oliveboard said, "We're excited about working with IEIF and will continue to use technology to deliver education in newer and more effective ways while still keeping it affordable. The funds will be utilized to increase our marketing efforts, build content and further strengthen our mobile technology."
Established and funded by Michael & Susan Dell Foundation, IEIF is a US-based fund which is a part of a larger effort of the Foundation to support early-stage investing in education startups that support urban, low income families in India, reports ET.
"We are excited to partner with Oliveboard as it is one of the few companies that are going about the individual subscription model for paying users in a highly competitive online solutions market. The need for an online test preparation service for young adults is immense. Finding the right solution and paying for it, is the key for all stakeholders," said Vishal Bharat, director of corporate business advisors (CBA), the investment manager for IEIF investments.
Image-newindianexpress.com
Also Read-
MNCs Like KPMG, Schneider, Microsoft Join Hands To Support 'Odd-Even Dobara
Rapido, The Bike Taxi Platform In India Raises Pre Series A Round Of Funding
Comments
comments