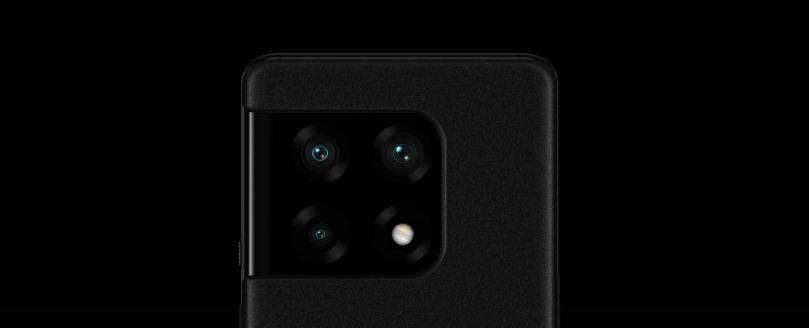 Charging speeds with the supplied charger are one of the items we measure while reviewing phones. And, by that criteria, the OnePlus 9 and OnePlus 9 Pro are two of the quickest charging phones available, charging from blank to fill in around half an hour owing to the included 65W Warp charger.
However, if one leaker is to be believed, the OnePlus 10 Pro will leave its predecessors in the dust with 125W charging. Mukul Sharma, a OnePlus leaker, revealed a list of phones that are allegedly due to offer 125W charging, including Realme and Oppo handsets as well as the OnePlus 10 Pro.
Realme GT 2 Pro, Find X4 series, OnePlus 10 Pro, OPPO N series phone, Reno 8 Pro to feature 125W fast charging. pic.twitter.com/AnwtIz4Bog

— Mukul Sharma (@stufflistings) November 12, 2021
To be clear, a charger with nearly twice the power does not imply twice the charging speed. Given that the two firms formally merged in June, OnePlus is expected to use the 125W Flash Charge technology that Oppo announced last year. 
If that's the case, Oppo stated that charging a 4,000 mAh battery will take 20 minutes. And, assuming the OnePlus 10 Pro has the same 4,500 mAh battery as the OnePlus 9 Pro, the charging time will most likely be between 20 and 25 minutes.
In other words, there's a law of diminishing returns at work here, and you could ask if a five-to-ten-minute save is worth the change, especially because faster charging might lower a battery's lifespan.
Oppo informed Android Authority that their 125W Flash Charge will "keep" battery capacity at 80 percent after 800 full charge and discharge cycles, a significant decrease from the 91 percent stated for the 65W charger.
Of course, it was a year ago, and the technology may have been polished and enhanced since then. However, considering the modest increase in real-world charging times, it remains a problem.
Of course, this isn't to imply that makers should avoid fast chargers: anybody who has had to cope with the excruciatingly sluggish charging of the otherwise great Google Pixel 6 Pro will know that fast charging can be a lifesaver when you're in a rush. However, for most individuals, the difference between 65W and 125W may be an unnecessary step.
Also Read: