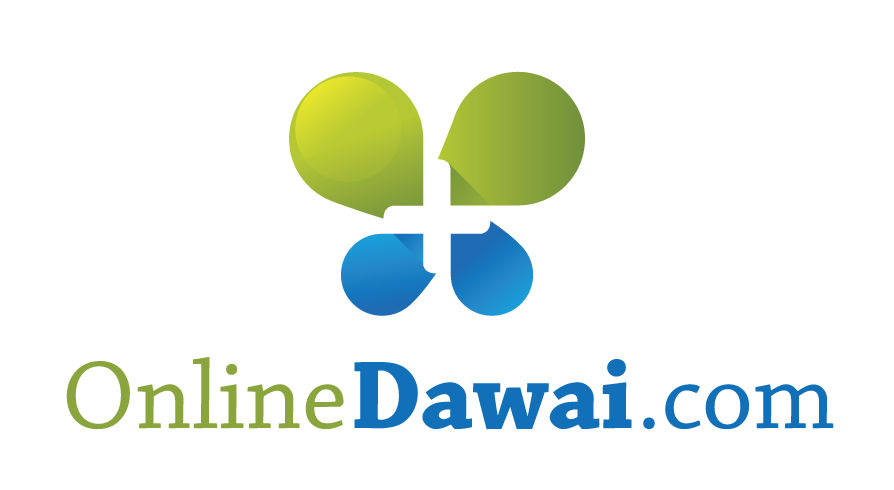 The healthcare sector in India is booming. A large number of start-ups are coming up in this space and there is definitely a lot of investor interest in this sector. And while a number of healthcare startups are working towards digitization of medical records and connecting the different entities in heathcare sector, Online Dawai, India's first fully managed e-Healthstore, is providing some of the world's best brands and supplements online and delivering them directly to their consumers doorsteps.
Online Dawai enlists thousands of healthcare products across fitness, health and personal care categories . Their diversified products range consists of Ayurvedic, Sports Nutrition, Diabetes, Health Devices, Elderly & Patient Care, Personal Care, Women & Baby Care, Pet Care Products and Services. The company works directly with brands and their authorized channels, to ensure strict quality control and deliver 100% genuine products.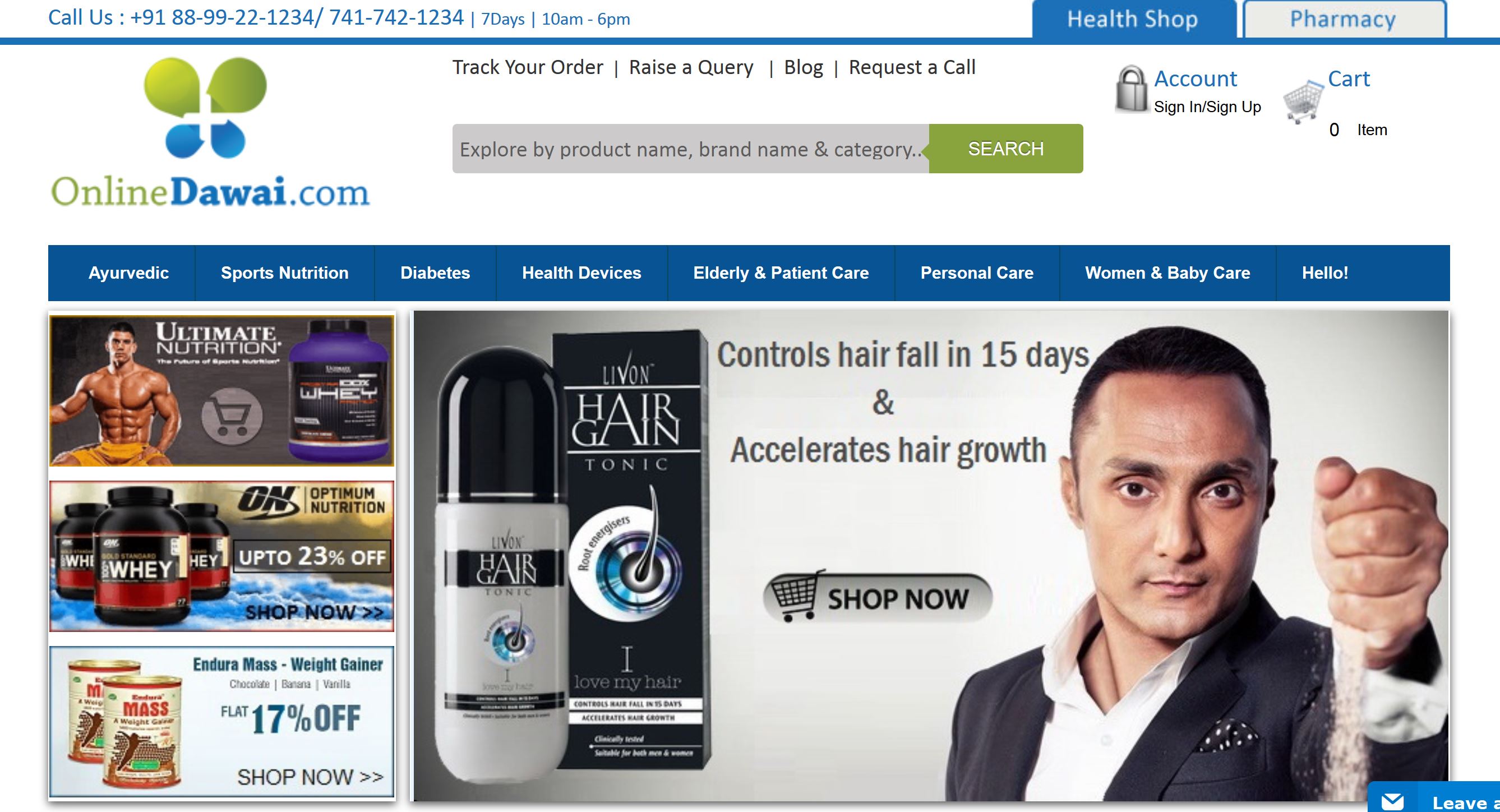 The portal is divided into two main parts – Healthshop & Pharmacy (Medicine/e-Pathology) .
HealthShop covers categories of Healthcare Products like Ayurvedic, Sports Nutrition, Diabetes, Health Devices, Elderly & Patient Care, Personal Care, Women & Baby Care and Pet Care. The Pharmacy Section includes two different models. First one is where you can order medicines & other one is e-pathology where you can ask for a pathology test or a health package.
Online Dawai, which went live in August 2014, was started by Mayank Saxena, Akshay Singh and Shashank Raj. This India's first fully managed e-Healthstore is working with the mission of providing all healthcare related materials with only a click of a button. The current team size is 15. The company is currently outsourcing a lot of work to keep the costs low.
India's health-care sector, which stood at $45 billion in 2008 is expected to reach $280 billion by year 2020. This sector which remained largely untouched due to regulations and lack of information is finally opening up in India and shows a huge potential for growth.
The team at Online Dawai is currently focused on scaling their customer base, improving their product and creating a strong team.
As a part of their mission to help customers buy healthcare good after having all the information Online Dawai is making additions to their product features. One of the initiatives they are focusing on currently is creation of a database of medicines/drugs available in the country with all the information like their prices, salt composition, their action mechanism, side effects (if any) along with the comparison with other manufactured medicines/drugs with same salt composition. With the help this database, anyone would be able to search for desired medicines/drugs by their salt composition, brand name, company name. Customers will have all the information about their medicines and can decide wisely about the medicines prescribed to him/her.
In a bid to increase and retain their customer base,team Online Dawai is currently trying to step up their operations, technology and logistics to deliver a consumer experience that can win them trust in the market . They also believe that to avail the most competitive price is not the only way to attract a customer so are also providing best services, precised delivery and free goodies.
Online Dawai is bootstrapped right now. Being bootstrapped has allowed them to remain flexible, make mistakes and learn from them. The company is now looking for funds to expand their operations. Getting funded will make them answerable and the team is surely ready for the same.
Comments
comments