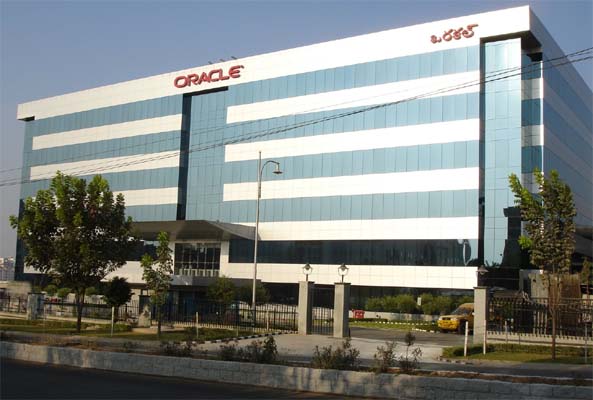 New Delhi, March 26 : Oracle today announced plans to expand its sales team in India by adding 300 executives as the tech giant targets the growing market for cloud services in the country and the Asia Pacific region.
The US-based firm will hire a total of 1,000 people in sales for the Asia Pacific region.
Oracle's recruitment efforts will primarily focus on growth in Australia, China, India, Korea and ASEAN countries. However, there are roles being created across the region, the company said in a statement.
"Oracle today announced significant recruitment plans that will add 1,000 new employees to its sales force across Asia Pacific (APAC). Nearly 300 of this specialised sales force for Cloud will be recruited in India," it added.
The expansion will help equip Oracle to drive growth and support demand for Oracle Cloud solutions across the region, the firm said.
"Each year, Oracle invests USD 5 billion in research and development (R&D) to help ensure the company's products are the most innovative in the industry," it added.
The cloud opportunity in APAC region is fuelled by strong economic growth and an unrivalled broadband as well as mobile infrastructure. Oracle plans to capitalise on this with an expanded sales force, the firm said.
"Strong economic growth and infinite possibilities that cloud technologies offer has created an unprecedented opportunity in Asia Pacific," Oracle President (EMEA and APAC) Loic Le Guisquet said.
The firm is recruiting talent from across the region to create a world-class sales team that will help Oracle's customers embrace the cloud, he added
Comments
comments