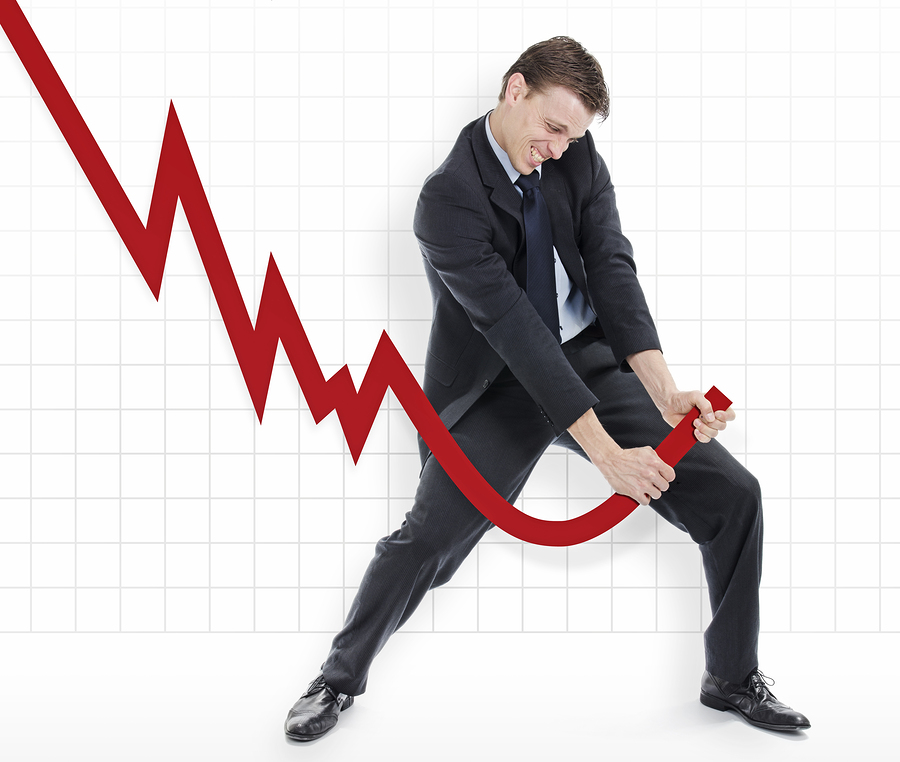 28 March, 2016, New Delhi: It looks like India has not been one of the hunting grounds for online retail market places this year. According to the report published in Financial Express, three firms that dominated this sector in the country (Amazon India, Snapdeal and Flipkart) have been running into losses. With Flipkart loosing Rs 2,000 crore, Amazon India running down by 1,723.6 crore and Snapdeal joining the duo with a loss of 1,328 crore, it feels like the online retail segment has been facing a real cool breeze in the country.
Apart from these giants, other firms such Jabong, Shopclues, Myntra etc. have been facing the similar music. The experts feel that these firms played a discount card to allure the customers but somewhat, this tactic got backfired on them. Discount card may have fetched them loyal customers, but it also has cost them a heavy price and that reflects in their balance sheet.
During the initial stage of the business, these losses were marginal and most of the companies ignored them but now, they have piled up to a mammoth figure. Since the firms cannot ignore these wounds, they are now covering up on them but unfortunately, most of the companies have been taken for a toss by their investors due to the recently incurred heavy losses. That means there is more bad news for the consumers, as discounts are expected to show a fall across the board.
Discounts of 50 per cent and above, a norm sometime back, are now a thing of the past, and the magical number can be found only on stock clearance sales now. Hot-selling items like women's apparel and footwear have taken the worst hit, with discounts dropping to 30-35 per cent from above 50 per cent. Discounts on smartphones, another bestselling item, are down a clean 10 per cent, to 20-25 per cent. Furniture discounts have moved down to 10-15 per cent, reports Reuters.
Commenting on the decline, Sanjeev Mohanty, CEO, Jabong said, "Given the current environment, in the last couple of quarters, online retailers have been focusing on bringing down discount levels as there is pressure from investors to turn businesses profitable. In January-March, we have reduced our discount levels by 10 per cent to 15 per cent and in the October-December quarter, we had reduced discount levels by around 6 per cent. Women and footwear categories discount levels have declined sharply."
Sharing his thoughts on the same, Nitin Agarwal, AVP, marketing, Shopclues, "We have reduced discounts in most categories and are also focusing on introducing products at lower price points to attract customers. The main categories with slashed discounts are apparel, home and kitchen and lifestyle products."
Image-50pluswereld.nl