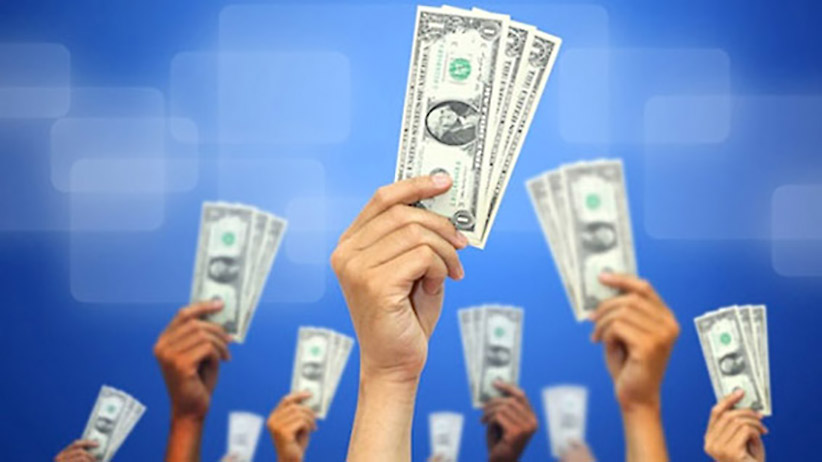 28 March, 2016, Chennai: Veritas Finance Pvt. Ltd has managed to raise Rs 30 crore funding in its series A funding round. The round was led by Lok advised fund, Sarva Capital and was followed by other investors including Caspian Impact Investment Adviser as an investor.
Veritas Finance is Chennai based financial company that provides an economic support to micro and small enterprises (MSMEs). It plans to utilise the fresh funds in expanding its reach and enhancing their products and services. As per the recent development, company's board will be soon joined by Venky Natarajan, Managing Partner, Lok Advisory Services.
Company was incepted in 2015 by D Arulmany and since then, it has concentrated on catering the short, medium and long term financial needs of micro and small enterprises. "The micro and small businesses segment accounts for the largest share of the credit demand gap. Of the estimated viable debt gap of Rs 29.3 lakh crore, 97 per cent of the debt gap is from micro and small enterprises.The typical customers of Veritas- small and micro entrepreneurs who run bakery, restaurants, provision stores etc. have an average monthly income ranging from Rs 25000 -Rs 60000 with no prior exposure to formal business finance," company said in a statement.
As per the future plans of the company, it will be expanding its reach in Tamil Nadu from 12 to 35 branches. By 2017, the company aims to grow its loan book size from Rs 4 crore to Rs 200 crore, increase customer base from 200 to 5000 and expand to states like Karnataka, Odisha, and Andra Pradesh, reports Business Standard.