OpenAI, the research and development giant behind the highly popular AI platform ChatGPT has said that it is looking ahead to make investments in reduction of 'glaring and subtle biases' in how its AI responds to different inputs.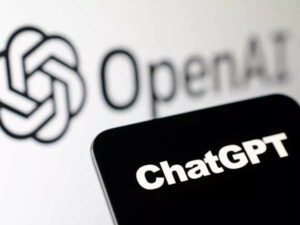 There has been a global scan to ensure algorithmic accountability, with the Indian government on multiple occasions mentioning that the country will establish a framework to prevent misuse of AI. Few weeks ago, the Department of Telecommunications released a draft standards paper on maintaining fairness of artificial intelligence. At the Ministry of Electronics and IT (MeitY) called Bhashini, a small team is currently developing a chatbot for WhatsApp that uses data from ChatGPT to return pertinent answers to questions. Moreover, since some people, especially farmers in rural areas, may not always want to type out their questions, the chatbot also allows for voice notes.
Essentially, voice memos could be used to make requests to the chatbot, which would then respond with a voice-based response produced by ChatGPT.