Optimism recently lost 20 million OP tokens to hackers that exploited a bug from a failed transaction. The price of the token also tanked after the incident. But, the Optimism hackers claim to be Whitehat and have returned most of the stolen funds. They have asked the developers of Optimism to give them a return address so they can send back the funds.
Optimism hackers
After the incident, the CEO of the project, Evgeny Gaevoy, threatened the hackers to return the funds or face the judicial system. He said they would track down the hackers and reveal their identities to the authorities. But it seems like the team was lucky as the hackers were Whitehat and have promised to return the funds.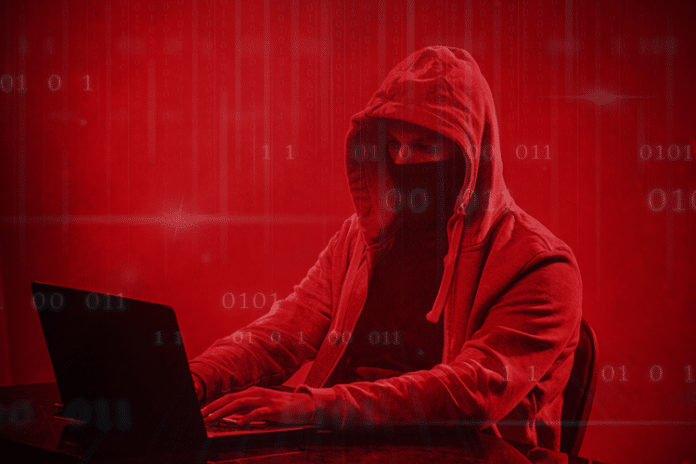 The hackers first sent 1 million OP tokens to Vitalik and said in a message that they wanted to know his opinion on this. And also help verify the return address given to them. The hackers also said that they have only 18 million OP tokens that they can return.
After this message went through, the hackers started to return the tokens in batches of 1 million per transaction, and a total of 17 million were already sent. The remaining 2 million that were lost in the hack were kept by them as a bounty. Wintermute, the liquidity provider involved in the hack said they would reimburse the 2 million OP tokens. The team is also trying to recover the 1 million OP tokens sent to Vitalik.
About Optimism token
Optimism is a layer two protocol and smart contract platform that seeks to make Ethereum transactions low-cost and near-instantaneous. The Token House, which will be a part of the Optimism Collective alongside the Citizens' House, will be powered by the OP cryptocurrency. Network parameters, treasury disbursements, and protocol improvements are all governed by the Collective.
With over $300 million in TVL, Optimism is one of Ethereum's most popular scaling options. Synthetix (SNX), a derivatives exchange, Uniswap (UNI), a DEX, and Velodrome (VELO), an AMM, are among the 35 protocols that are on the platform. Users can start their Optimism adventure by connecting the chain to their Metamask and linking coins such as ETH to the L2. Optimism held a highly anticipated airdrop of its OP token on May 31, 2022.
---
What are your thoughts as Optimism hackers claim to be Whitehat and return the stolen funds? Let us know in the comments below. Also, if you found our content informative, do like and share it with your friends.
Also Read: Jim Cramer believes crypto should be part of a diversification strategy.
Comments
comments