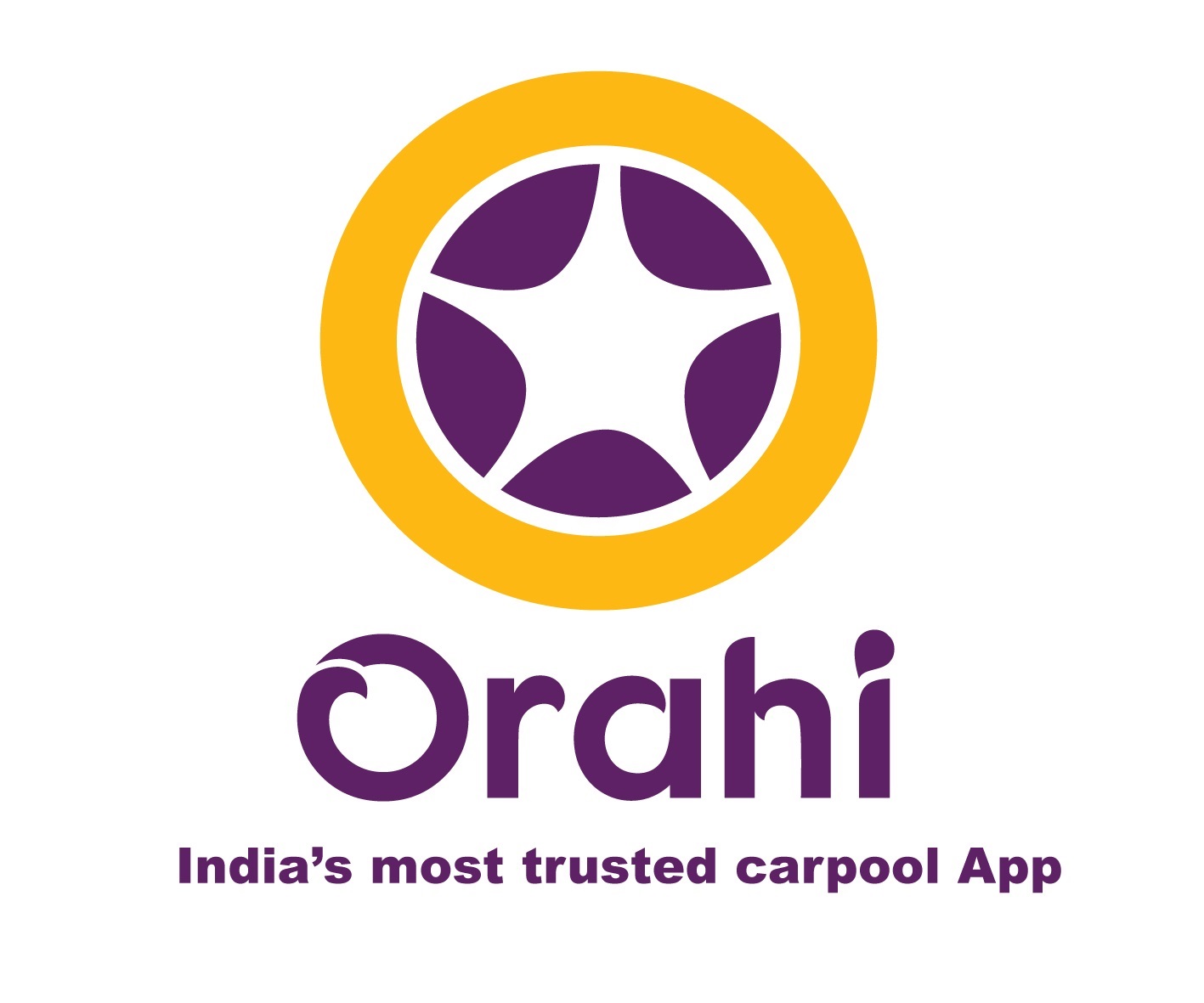 5 April, 2016, New Delhi: Orahi completes the acquisition of Odd-Even.com, a platform to find partner to commute during the odd-even rule. The website was started by, Akshat Mittal, a 13 year old boy from Delhi during the first phase of odd even, implemented by the Delhi government. Post-acquisition, Orahi's combined user base will be 70,000 once it will completely acquire the odd-even.com domain. The company has entered into a long term partnership with Akshat Mittal and inducted him on their advisory board as a technical and domain expert. Orahi will in return provide mentorship on running carpool business.
Elaborating on the acquisition, Arun Bhati, Founder and COO, Orahi, said, "This move will benefit all Odd-even.com and Orahi users. Every new user addition adds to more carpool options for the community and eventually helps in curbing traffic and pollution for the city".
Happy with the acquisition, the 13 year old founder of Odd-Even.com Akshat Mittal said, "I am happy that, odd-even.com will now be able to cater to a large number of commuters. The partnership will make an easy interface for travellers as they will have just one platform with a huge database to swiftly select from. I think I can contribute to Orahi as a part of advisory board and will add value in both technical and domain aspects".
Users from Odd-even.com will be able to access Orahi.com (website and app) and carpool instantly. Orahi's all existing offers such as 'Every second ride free' and '1 litre of free petrol for car owners everyday' will be extended to the new users as well.
Comments
comments