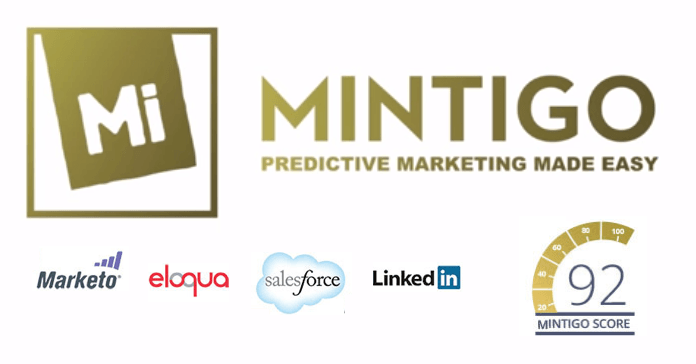 5 April, 2016, USA: Mintigo has generated 700 per cent growth in 2015, partnering with enterprise customers such as Oracle, Getty Images, Equinix, SolarWinds and Red Hat. With market traction increasing, the company today announced that Sequoia Capital is leading a funding round by investing US $15 million to support Mintigo's rapid growth.
Mintigo has a cloud-based software platform that enables sales and marketing teams to use data and predictive analytics to increase sales. Mintigo's own data pool is now the deepest in B2B data sector, covering more than 200 million individuals and 15 million companies. The technology has also been successfully integrated with top marketing clouds including Oracle, Salesforce, Microsoft, Adobe and Marketo, lowering the total cost of ownership and speeding implementation.
"We are fortunate to have great investors like Sequoia who recognize the strategic value Mintigo brings to marketing and sales. Mintigo is growing fast because we have an innovative product with a large and valuable pool of data for B2B marketing and sales," says Mintigo's CEO and Co-Founder Jacob Shama. "We put all our attention into making our customers successful. And the results speak for themselves – Mintigo's revenue and platform usage both grew more than 7X in 2015. Our existing customers are renewing their subscriptions and increasing contract value with their renewals. These are all positive indicators of Mintigo's growth and momentum".
Courtesy- PR Newswire
Comments
comments