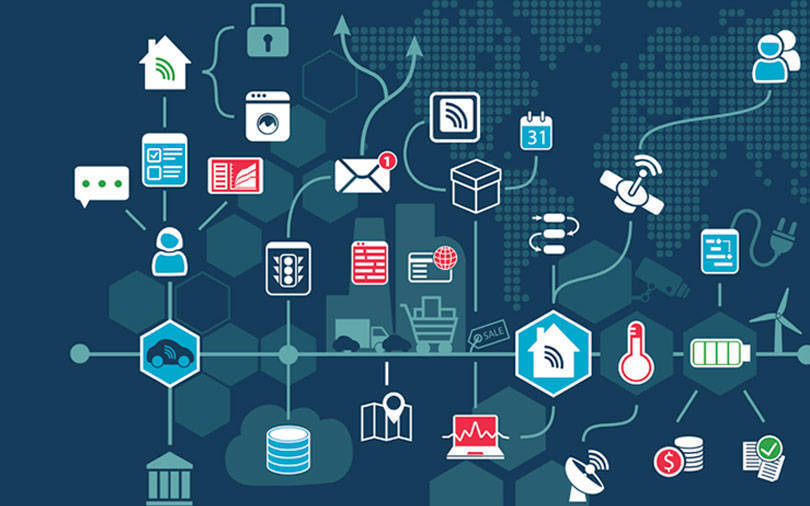 OweMe, a Blockchain-bases B2B payments platform has secured $1 Million from Bangalore-based venture capital firm, Pi Ventures in a seed funding round. OweMe is owned by London-based Sabstone Ltd.
With the new capital, the company is planning to expand its team along with strengthening its product. For Bangalore-based Pi Ventures, the deal is significant as it is the first overseas investment by this venture capital firm.
The startup OweMe, which is owned by Nisha Singh and Nishant Singh was founded in 2016. OweMe basically equips the banks and enterprises to lend to their supply chain.
The B2B payment platform is registered with the Financial Conduct Authority, a financial regulatory body in the UK. It is authorized to issue electronic money that helps companies to pay, create, and keep track of their currency pegged against Fiat currencies. This, in turn, helps to reduce friction and at the same time, increases financial efficiencies.
OweMe has been a part of FCA Sandbox. FCA Sandbox is an initiative that allows fintech companies to test their services, as well as products in the real market, Accenture Fintech Innovation Lab.
Briefing about the investment, Abishek Surendran, the partner at the venture capital firm said, "The founders started the company in India but the regulatory framework in London was very supportive of their business, and hence they decided to shift base. This is a one-off investment and not a strategy shift (for pi Ventures). We will continue to focus on India based AI (artificial intelligence) investments."
Picture Credits: OweMe