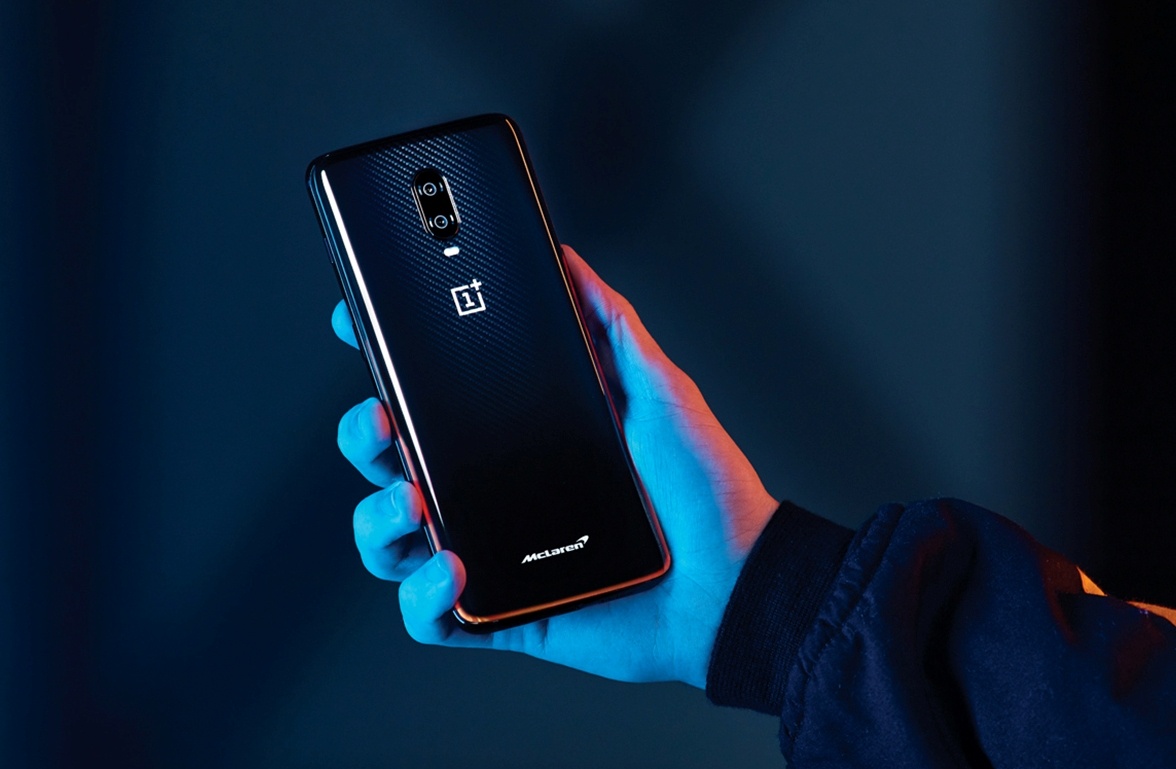 Chinese smartphone maker OnePlus has launched a special edition with collaboration with the British supercar maker McLaren. The special edition is built on top of the company's flagship smartphone, called the OnePlus 6T McLaren Edition.
Just like the McLaren supercars, OnePlus 6T McLaren Edition is also all about speed and performance. The biggest highlight of the phone is its 10 GB RAM that is capable of handling ultra highspeed tasks with ease. It uses an octa-core Qualcomm Snapdragon 845 SoC, coupled with 10GB of LPDDR4X RAM. Another highlight of the special edition is the Warp Charge 30 unit that enables superfast charging.
As for the looks, the OnePlus 6T McLaren Edition gets its backside made of petrolheads favourite material- Carbon Fiber. There is also Papaya Orange highlights at the bottom edges just like McLaren uses in its logo. There is a McLaren logo as well at the bottom of the rear.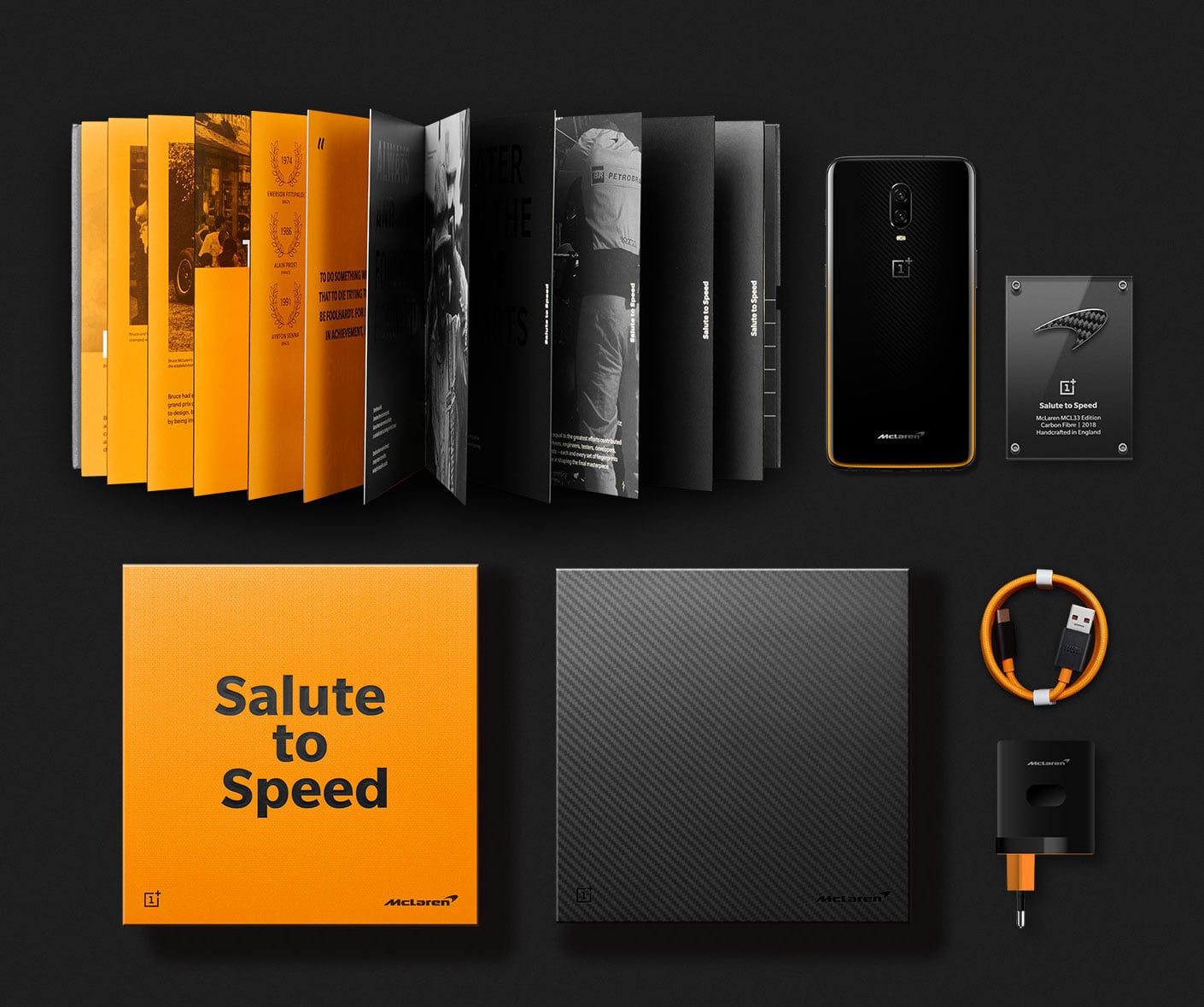 There is something even more special. The OnePlus 6T McLaren Edition box contains a McLaren logo – called Speedmark – made out of McLaren designed F1 AA-grade carbon fibre, which is said to be the same material used in the McLaren MCL33 2018 Formula 1 car. OnePlus says that over six Formula 1 cars' worth of carbon fibre was used to create the Speedmark logos that OnePlus 6T McLaren Edition buyers will receive.
Other specifications of the phone remain the same as the standard OnePlus 6T like the 6.41″ AMOLED display, 16 MP and 20 MP rear cameras, 16 MP front camera, Android 9 Pie OS with OxygenOS custom overlay, Snapdragon 845 chipset, octa-core CPU, 3700 mAh Li-Po (sealed) battery, dual nano-SIM and USB Type-C connectivity.
The OnePlus 6T McLaren Edition will go on sale in Western Europe and North America on Thursday, December 13. It will be available in other markets like India and China 'soon after' said the company. More details will be revealed at a special event to be hosted in Mumbai on December 12th.
Source: OnePlus