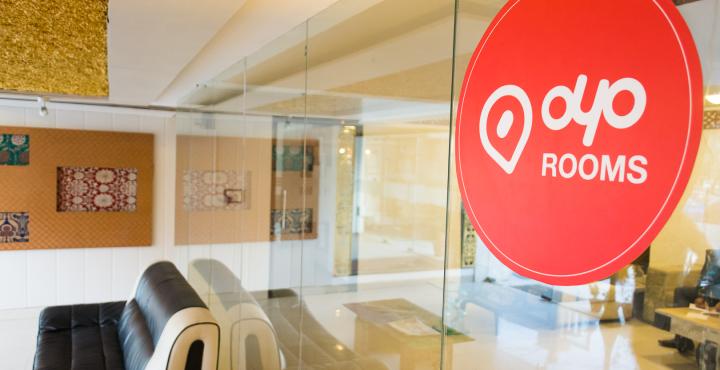 8 March, 2016, Bangalore: Oyo Rooms is facing a tough time when it comes to raise fresh funding. The company has lowered its valuation and now it's looking to raise at least US $100 million from investors, which is a quarter of what it had raised in last November (US $400 million). This situation is a result of slow business and increase in competition.
As per the market rumours, Oyo Rooms, backed up by Softbank is finding tough to close down the most talked about deal of acquiring smaller opponent Zo Rooms. The deal was cracked four months ago but still, the company has not put a final nail on it to close it down.
Commenting on the issue, a source said, "They (OYO) have tested the market and no one is biting. Soft-Bank has stepped up and is likely to invest $50-80 million in the company." The company is expecting to close its fresh funding round for a valuation of over US $400 million but that doesn't seems likely to happen. Apart from raising high funds, there have been a lot of disagreements among the investors of the company and this has resulted in delay in completing the acquisition.
Also Read-
It's Official ! Softbank has Confirmed Zo Rooms Acquisition By Rival Oyo Rooms !