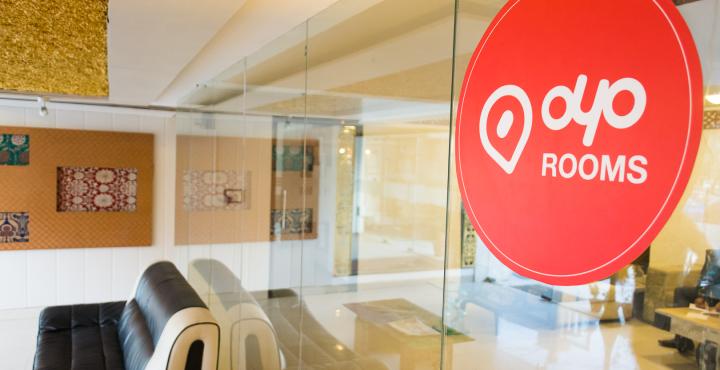 9 March, 2016, New Delhi: In a recent development, Paypal ,the online payment provider, has joined hands with Oyo Rooms to assist the budget hotel room aggregator to source its payments from global customers. The newly formed team will also allow Indian customers to make international bookings and payments through this platform.
However, the financial details of the tie up are still kept under cover as both the companies didn't want to disclose it. "Growth of new age businesses like OYO Rooms can be further accelerated if they are protected against online payment risks and frauds. PayPal's technology protects merchants such as OYO Rooms against unauthorised transactions and mitigates associated risks," said PayPal APAC Regional Merchant Services VP Hamish Moline.
In a joint statement released by both the companies, they stated that the partnership with PayPal will enable OYO Rooms' customers to pay for their bookings in Malaysia and other South East Asian countries.
Speaking about the deal, Abhinav Sinha, COO, Oyo Rooms said, "This tie-up with PayPal will assist us in delivering a seamless payment experience through reduced friction during payment process. PayPal is a global leader in payments and we look forward to their network supporting our growth."
Also Read-
Oyo Rooms Finding It Difficult To Allure Investors As Its Funding Contracts
It's Official ! Softbank has Confirmed Zo Rooms Acquisition By Rival Oyo Rooms !
IRCTC Partners With OYO Rooms To Utilize Technology
Comments
comments