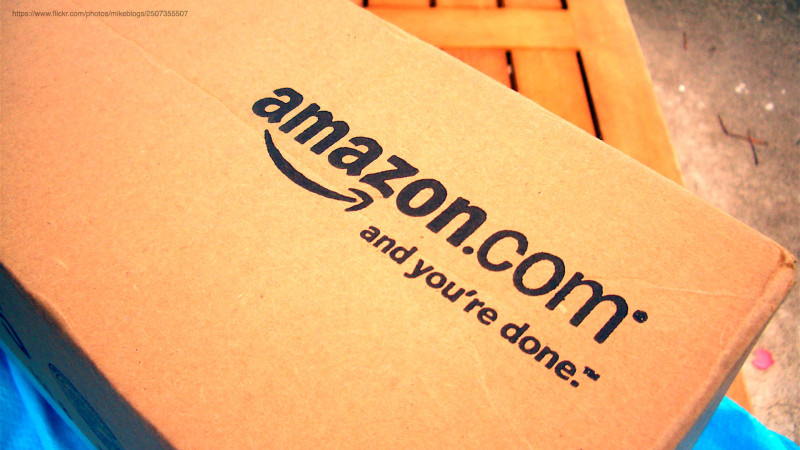 9 March, 2016, USA: Amazon is gearing up for another innovation in VR. The company revealed that it is working on a 'platform and interface for immersive storytelling.' In its recent job posting, the global retail giant mentioned that it is looking for a software development manager who can spear head its team in this effort.
Netflix and Hulu have plans for apps for watching their video content on VR headsets, but it doesn't seem like Amazon is looking to merely follow their lead. Instead, it seems like the company is gearing up to deliver the next generation of content, reports thenextweb.
The company is focusing more on VR as it going to be a next big thing in the entertainment business in the coming years. These days, many companies are trying their hands at VR and many of them have come up with  creative technologies which can change the entire definition of entertainment.
Last month, Amazon made its game development engine Lumberyard available for free. It's slated to get support for building VR experiences in a future release and will work with the company's GameLift service for deploying and maintaining online multiplayer games.
Also Read-
Amazon to acquire EMVANTAGE Payments
Amazon Unleashes Its Own Clothing Brand
Amazon Chooses Hyderabad To Set up Second Largest Global Delivery Centre Outside US
Comments
comments