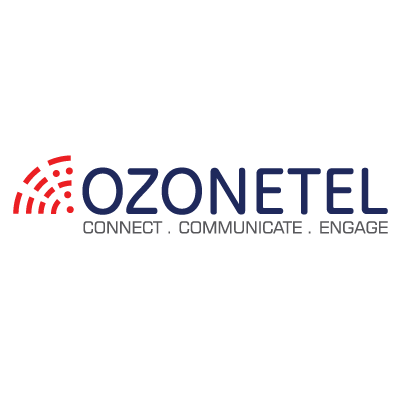 15 May 2019, India:
On-demand cloud communication/telephony solutions provider firm Ozonetel today launched Voice Bot platform. All existing chatbots can be ported to the Voice Bot platform. This platform provides a new voice channel for all chatbots.
Developers can easily add voice channel to their chatbot using its existing chatbot codebase with Ozonetel Voice Bot platform.
In a conversation with TechStory, Chaitanya Chokkareddy, Chief Innovation Officer, Ozonetel said, "Voice bots are reshaping business activities and are enhancing communication methods; they have altered the course of daily interactions. With the launch of the Ozonetel Voice Bot Platform, we are giving an opportunity for developers to integrate voice bots (with minimal ease), to their existing chat bots, across channels be it phone, web or home assistants."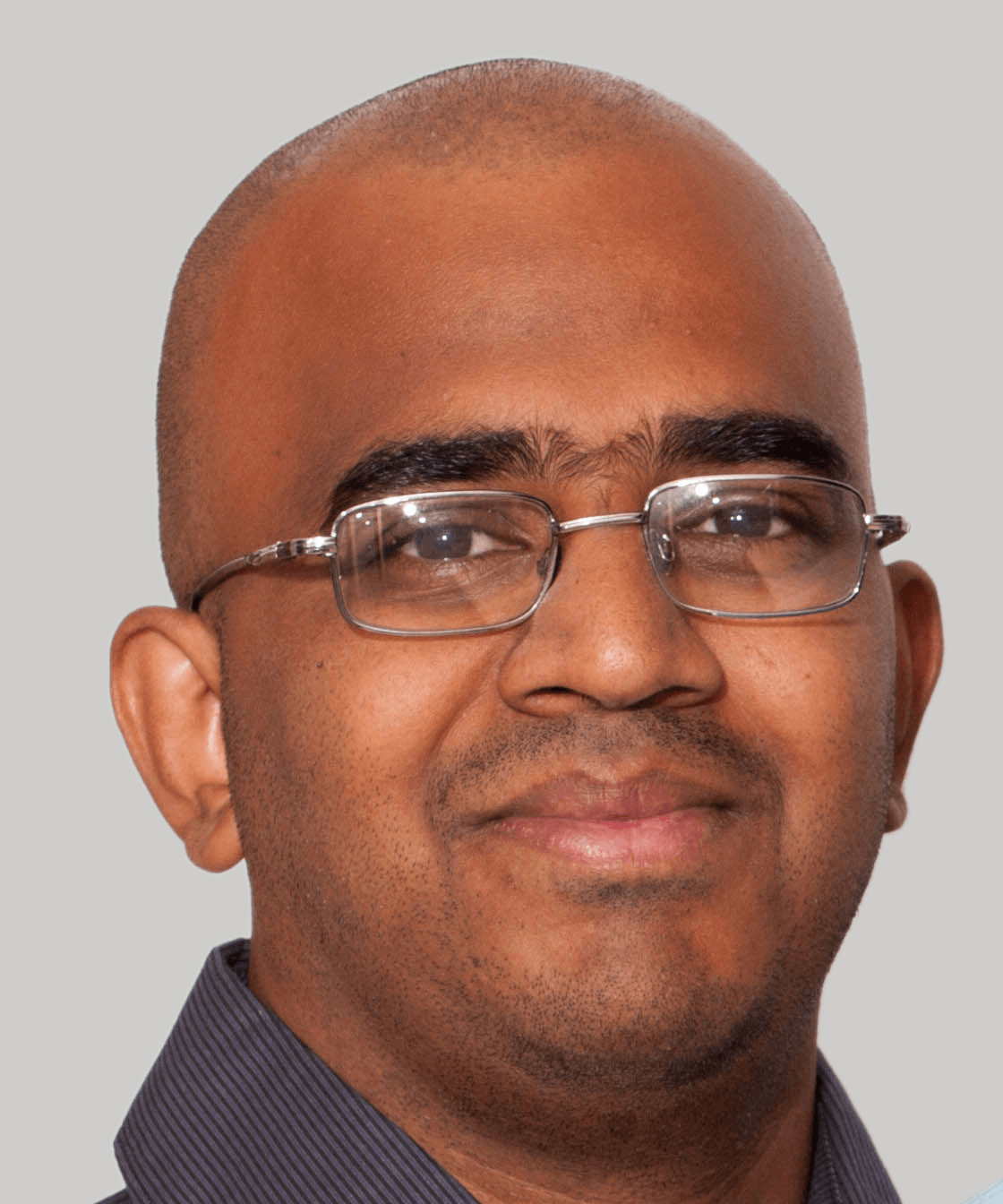 Chaitanya Chokkareddy, added, "By adding a voice channel to an existing chat bot, they can help save agent time. The voice bots can answer the most common queries of customers, thereby reducing the time spent by the agent. This platform also supports natural conversations and provides instant speech recognition, and built-in intent for making bot conversations more natural.
These bots can also be used as the first point of contact"

Ozonetel Voice Bot platform also supports digital assistants like Alexa and Google home apps. Multi-lingual Speech to text engine (Google, Bing, Ozonetel), Text to Speech engine (Google, Microsoft, AWS Polly) and Natural Language Understanding engines (Google Dialog Flow, Ozonetel, Custom) have been integrated, the company said in a statement.
Explaining the importance of Voice Bots in the industry, Chaitanya Chokkareddy said, "Consumers by default gravitate towards fresh innovations, that are likely to make life easier. And if the solution is more personalized, it increases the chance of adoption of said product/technology. Voice bots is in great demand, because of its quick assistance calibre and personalized solutions. Voice bots enable contextually aware conversations, and reduce the time spent on resolution significantly."
Speaking about the changes in Cloud Communication and Telephony industry, Chaitanya Chokkareddy , commented, "Digital change is taking place across industries, and the telecom industry is not far behind. Cloud communication, has changed the world of data and it is now doing the same with voice. AI and ML will become cornerstones for cloud communication and telephony. Voice services will be made available on a variety of channels in addition to telephony like apps, web widgets and dedicated home assistants."
Ozonetel is planning to at foray and further strengthen it's presence in the U.S, UAE and other South Asian markets. The company is also working on newer speech products, while having a keen focus on integrating the Artificial Intelligence stack with the cloud contact center.
Ozonetel aims to fully capitalise on the potential that AI has in the cloud contact center space. The company is also working at increasing it's revenue to ARR $15 million over the course of the next year.
Ozonetel is a bootstrapped B2B startup. It creates and deploy cloud contact center solutions. It has over 1000 enterprise clients across US, India and UAE.
(Image – Ozonetel)
Comments
comments