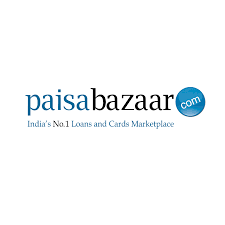 12 October 2018, India:
Paisabazaar.com has partnered with Alexa and Google Assistant to launch its products on both voice-based platforms.
Naveen Kukreja, Co-founder and Chief Executive Officer, Paisabazaar.com, said, "At Paisabazaar.com, we intend to make access to financial products as convenient as possible, using technologies like Artificial Intelligence. If you look around the world, consumers are fast moving towards voice-based searches and commands. By making our products, and all the information around it, available on platforms like Google Assistant and Alexa, we are providing a more seamless way to interact and transact."
Jagmal Singh, Chief Technology Officer, Paisabazaar.com, said, "Free Credit Score is just the beginning. Soon, consumers, through voice, would be able to check customized loan and credit card offers, check their loan application status, value of their mutual fund portfolio, due dates of their SIP and much more on these platforms in a fraction of a time."
Paisabazaar.com is planning to make these services available in various local languages to add further convenience to consumers.
PaisaBazaar offers all a complete spectrum of lending and investment products for retail customers. It currently partners with more than 75 partners across lending and investment categories with 300+ products on offer.
(Image – Paisabazaar)