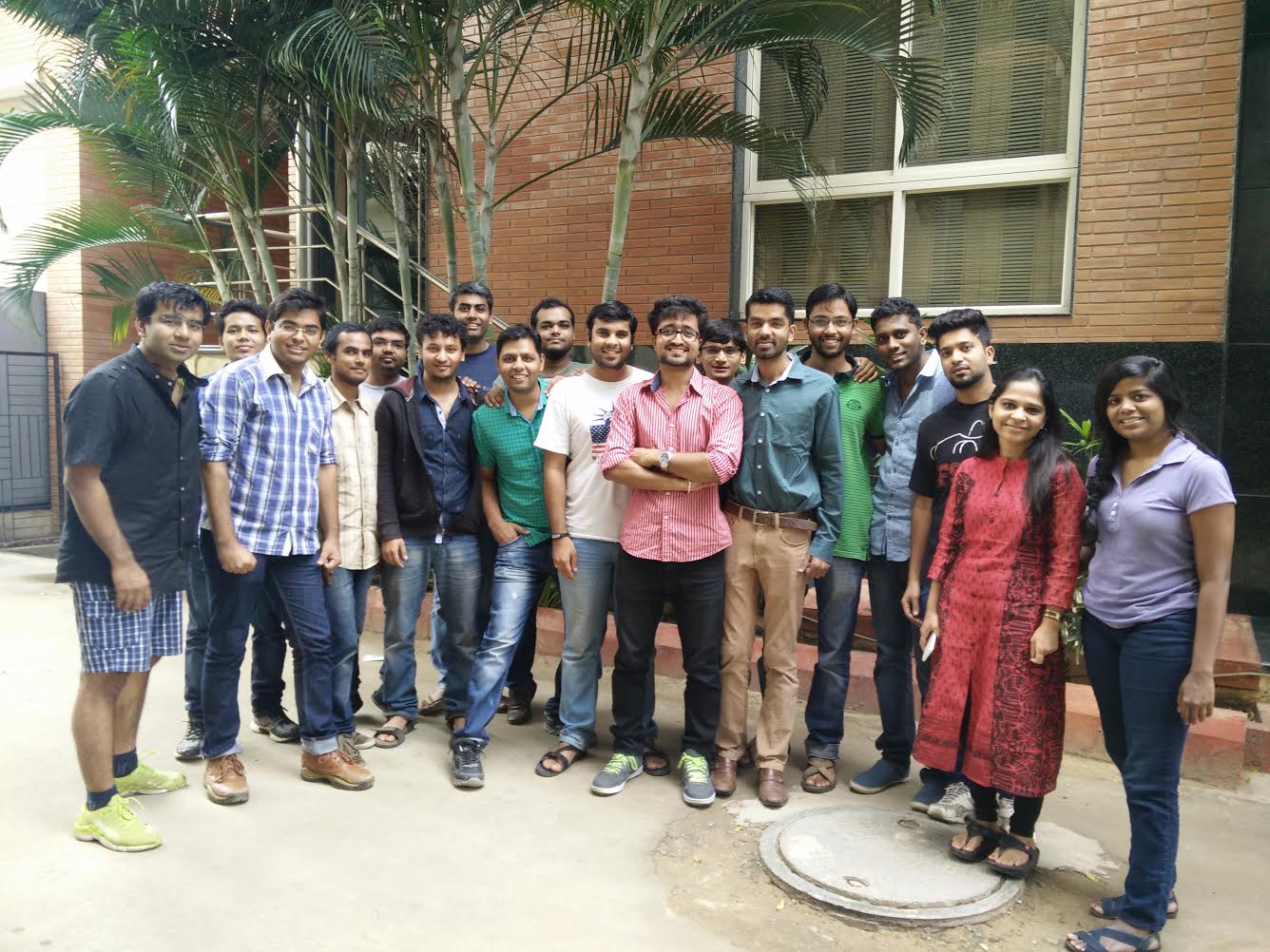 Fresh funds will be used to strengthen core technology, hire top talent and expand to 50 cities across India

Parcelled announces expansion to Hyderabad, Chennai, Kolkata, Surat, Ahmedabad, Chandigarh, Gurgaon/Noida & Indore
Bangalore, 26 October, 2015: Parcelled, India's most trusted & fastest growing on-demand first mile logistics provider, has raised $5 million led by logistics company Delhivery with the participation of Tracxn labs. The company will divert these funds towards strengthening its core technology platform, expansion of its team, product portfolio and launch of multiple cities over the next six months.
Parcelled helps consumers, small marketplace sellers & SMBs ship items on-demand. Within 30 mins the company's ground staff picks up an item, inspects it, packs it and takes care of the end to end delivery. The company's major use cases include e-commerce returns, gifting & a lot of small e-commerce marketplace sellers.
The company has further expanded its services to 8 cities in the country, to empower consumers with an easy shipping experience. Parcelled currently offer its services across 13 cities including Delhi, Bangalore, Mumbai, Pune, Jaipur, Chennai, Kolkata, Hyderabad, Surat, Indore, Gurgaon/Noida and Ahmedabad.
Commenting on the latest round of funding and expansion, Xitij Kothi, CEO and Co-Founder Parcelled said "With our new round of funding and expansions, we wish to make Parcelled a household name. There is a lot of untapped potential in this space and a need for a convenient, trustworthy, cost-efficient and fast logistics service. With the inflow of funds we are looking to build a transparent, reliable and trusted logistics platform in India."
Founded by IIT graduates, Xitij Kothi, Nikhil Bansal, Prateek Bhandari, Rikin Kachhia and Abhishek Srivastava, Parcelled aims to solve first mile logistics problems which is an expensive and the most challenging piece of the supply chain.
"With technology getting rooted in every aspect of our society and with the increase in smartphone penetration we aim to make logistics convenient and hassle free. We see even more growth, driven by technology adoption in tier- 1 and tier 2 markets in the future. Through our technology platform, we will strengthen Parcelled product portfolio to provide safe and reliable services across the country", said Nikhil Bansal, CTO and Co-founder, Parcelled.
Commenting on the investment, Sahil Barua, CEO of Delhivery said, "Delhivery was also the seed investor in Parcelled along with Traxcn labs. They are innovating on pickup models, on-site packaging and quality control to simplify the first mile process down to a single button. Backed by the size of the Delhivery network this would allow consumers to ship from anything anywhere at the press of a button."
Comments
comments