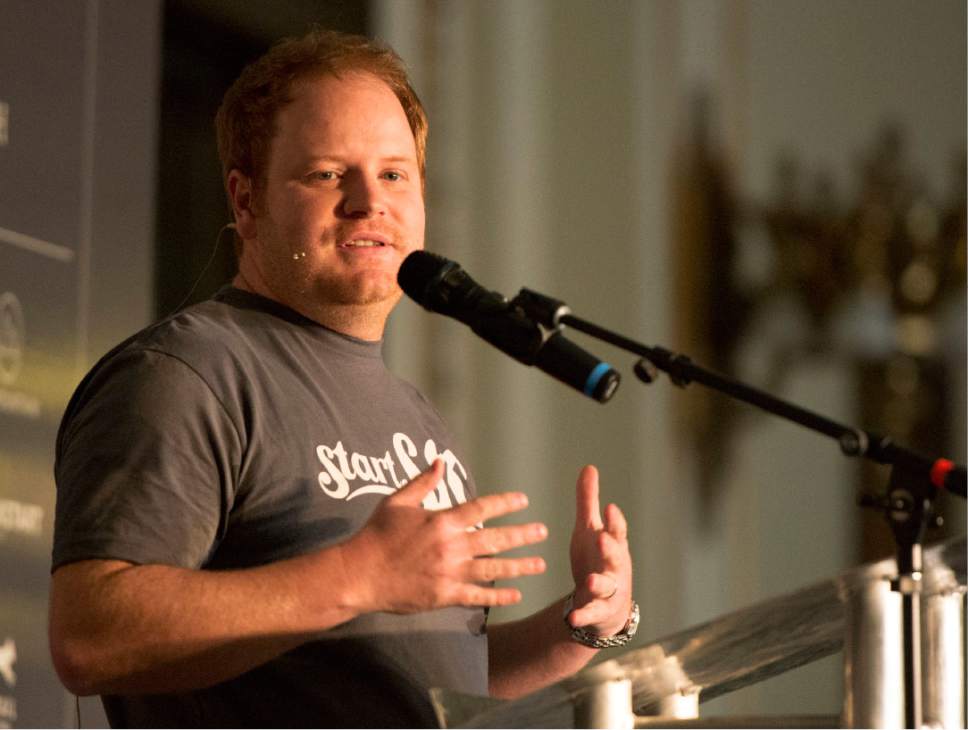 15 March 2017, USA:
Parker Conrad is back in the news again, but this time for good reason. He has launched a new startup 'Rippling' which will directly compete with his former company Zenefits.
Rippling automates everything a small business needs to get a new employee started on Day 1. This includes employment forms like offer letters, HR forms, issuing building key cards and a new Mac computer (rented through Rippling and upgradeable every two years). The computer is loaded with all the corporate software and cloud apps the employee needs and is managed and protected with machine-learning security software from Cylance as per the Business Insider report.
Rippling's basic business model is to charge startups $8 per employee a month for its onboarding software, which will also manage payroll. Conrad has raised $7 million for his new venture 'Rippling', investors familiar with the details told the WSJ.
Zenefits, a startup designed to manage a human resource, cut 45% of the workforce last year and is steadily getting on track. (Image- sltrib.com)
Comments
comments