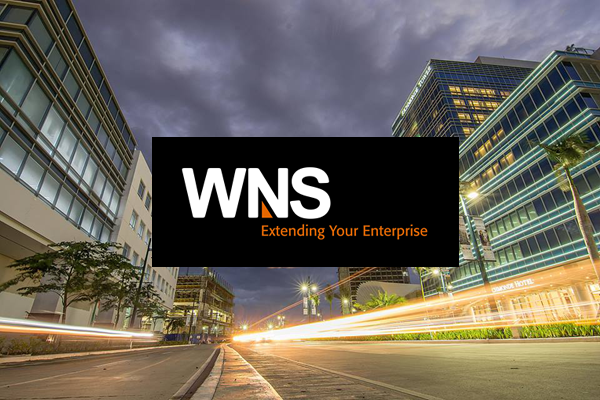 15 march 2017, India:
WNS Limited, a leading provider of global Business Process Management (BPM) services, today announced it has acquired HealthHelp, an industry leader in care management.
HealthHelp works closely with both payors and providers to help improve patient outcomes and drive long-term sustainable cost savings for the healthcare industry. The company's solutions are delivered by combining a proprietary technology platform rooted in evidence-based medical research, high-end predictive analytics, and deep healthcare industry expertise.
"With the acquisition of HealthHelp, WNS has taken a major step forward in strengthening our end-to-end Healthcare and Insurance BPM offerings. WNS plans to leverage HealthHelp's industry-leading capability in care management to address the needs of payor, provider and insurance organizations," said Keshav Murugesh, WNS' Chief Executive Officer.
"HealthHelp is pleased to join forces with WNS, an established leader in Business Process Management," said Cherrill Farnsworth, HealthHelp's CEO. "We believe that together, our firms will be able to successfully address the rapidly evolving and expanding needs of the healthcare industry. We look forward to jointly creating new and enhanced industry-specific solutions which should enable us to reduce the long-term costs of healthcare, improve outcomes for payors, providers and patients, and grow our business."
Founded in 1999 and based in Houston, Texas, HealthHelp currently employs approximately 400 medical and operational professionals in the United States. Consideration for the transaction is $95 million excluding adjustments for cash, debt and working capital. (Image- Iloilo Today)