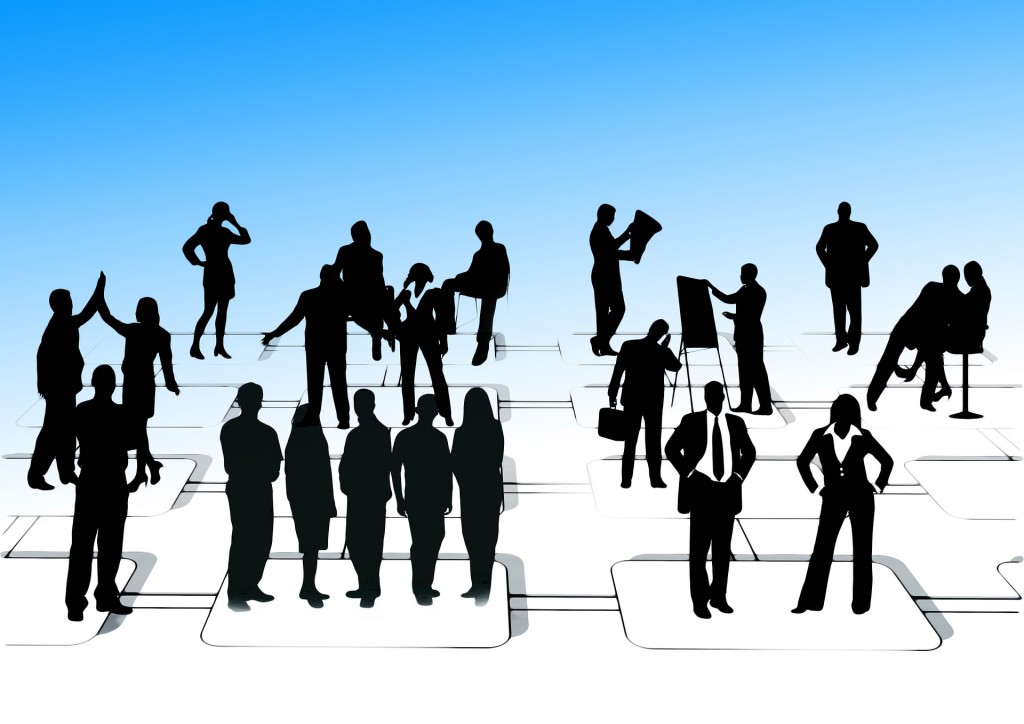 Affiliate Networking has been a common practice in our daily life, but when you do it over the internet then you need people with specific skillsets to handle the process efficiently. vCommission, India's Leading Affiliate Network, has been well known to deliver performance on web and mobile to top Indian brands through a growing network effectively. The company's growth graph can be visualised better by learning the journey of its CEO Parul Bhargava. Techstory spoke with Parul Bhargava to learn more about her journey and the future of vCommission.
"Leadership and learning are indispensable to each other"
— John F. Kennedy
[/box]
Journey towards being an Entrepreneur
My journey towards being an entrepreneur has been enthralling yet full of challenges at the same time.
As an enthusiast, this started off as a dream; it took a lot of patience, perseverance, hard work and last but not the least constant learning. Starting off as a content writer, I kept myself updated with all the industrial happenings that strengthen my base and as I grew up in the company, I learnt all aspects of being an entrepreneur. The journey does not end over here, even now I keep learning as this is a constant process and essential too.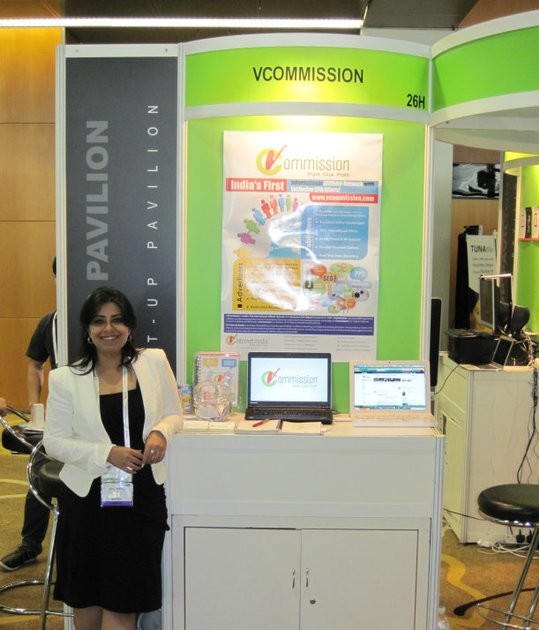 Parul Bhargava, CEO, vCommission (Source)
Challenges faced
There have been times when it was difficult to make things function with usual smooth pace. Leading a well read team without any prior working experience was a major roadblock in my head, which once passed, there was no looking back.
Keeping up team spirit becomes essential and also challenging in such situations.
But, fortunately, my team of 60+ wonderfully enthusiastic people has been successful in achieving the best and delivering beyond the expectation of our clients.
Managing resources in a highly competitive industry – Key skill sets for a successful leader
Leadership – every letter of this word is a rare combination of extreme strength and humbleness at the same time.
A good leader requires a bunch of supreme qualities that makes him/her the person who the whole organization or industry at large looks up to. A good leader should have a contagious zing of passion that infects everybody. Maintaining a balance of transparency with the employees at all level creates room for innovation and encouragement within employees. Treating employees the right way requires a lot of patience and tolerance as everybody comes from a different background. What differentiates a boss from a leader is that a boss dominates and a leader motivates.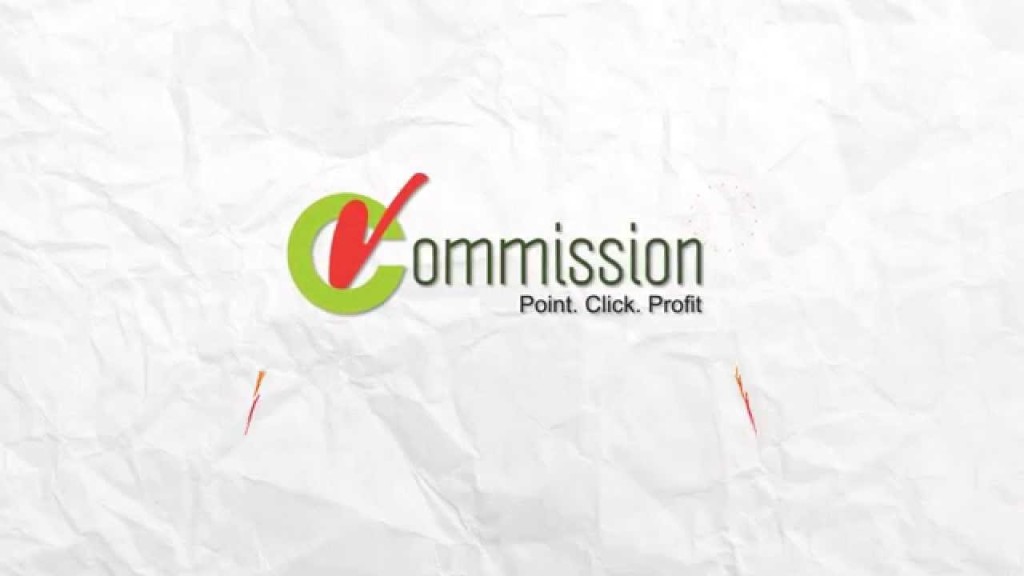 Image Credits: youtube
Edge over competition
In this massive cluster of dominating ecommerce players, we differ from others in terms of work quality for clients and enhanced standards of commitment & collaboration with the people we work with. In the world of CPC and CPV, we stand apart by working on an ROI (return on investment) basis that provides benefits to our clients which other process would not. Apart from providing distinguished services to our clients, in such business model, affiliates are a key and taking care of them is almost equal as taking care of your clients. The prime reason to lose an affiliate's trust is by not making their payments on time and to avoid such a situation, we pioneered in introducing the NET30 payment method in India which ensures payment on time and also helps us win the trust of our affiliates.
Key Achievements
vCommission is an established brand when it comes to performance based marketing.
I would say, our major achievement is the sheer amount of walk-in queries that we receive from upcoming companies &brands. 
Our Alexa rankings are another one, the amount of traffic our publishers trust us for is overwhelming and we try our best to keep up with best class support & timely payments.
My vision is to see my company impact the digitization in our country.
vCommission's brand is comfortably placed in the performance marketing domain now and my future goal is to build a conglomerate of complimenting business' which will provide further growth & ownership of media.
Comments
comments