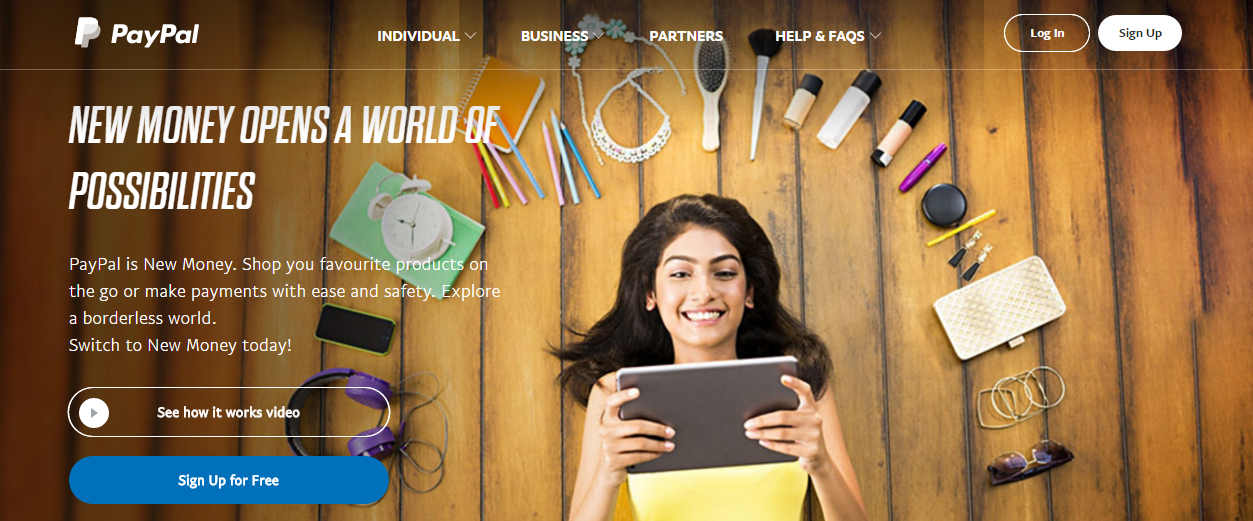 23 December 2016, India:
US-based PayPal might buy a minority stakes in Snapdeal-owned FreeCharge as per the Mint report.
PayPal is an online payments system that supports online money transfers and serves as an electronic alternative to traditional paper methods like checks and money orders. FreeCharge is similar to that, just an Indian version.
Two people aware of the situation told Mint, The deal could see the sale of a 25% stake for around $200 million.
(Developing)
Comments
comments