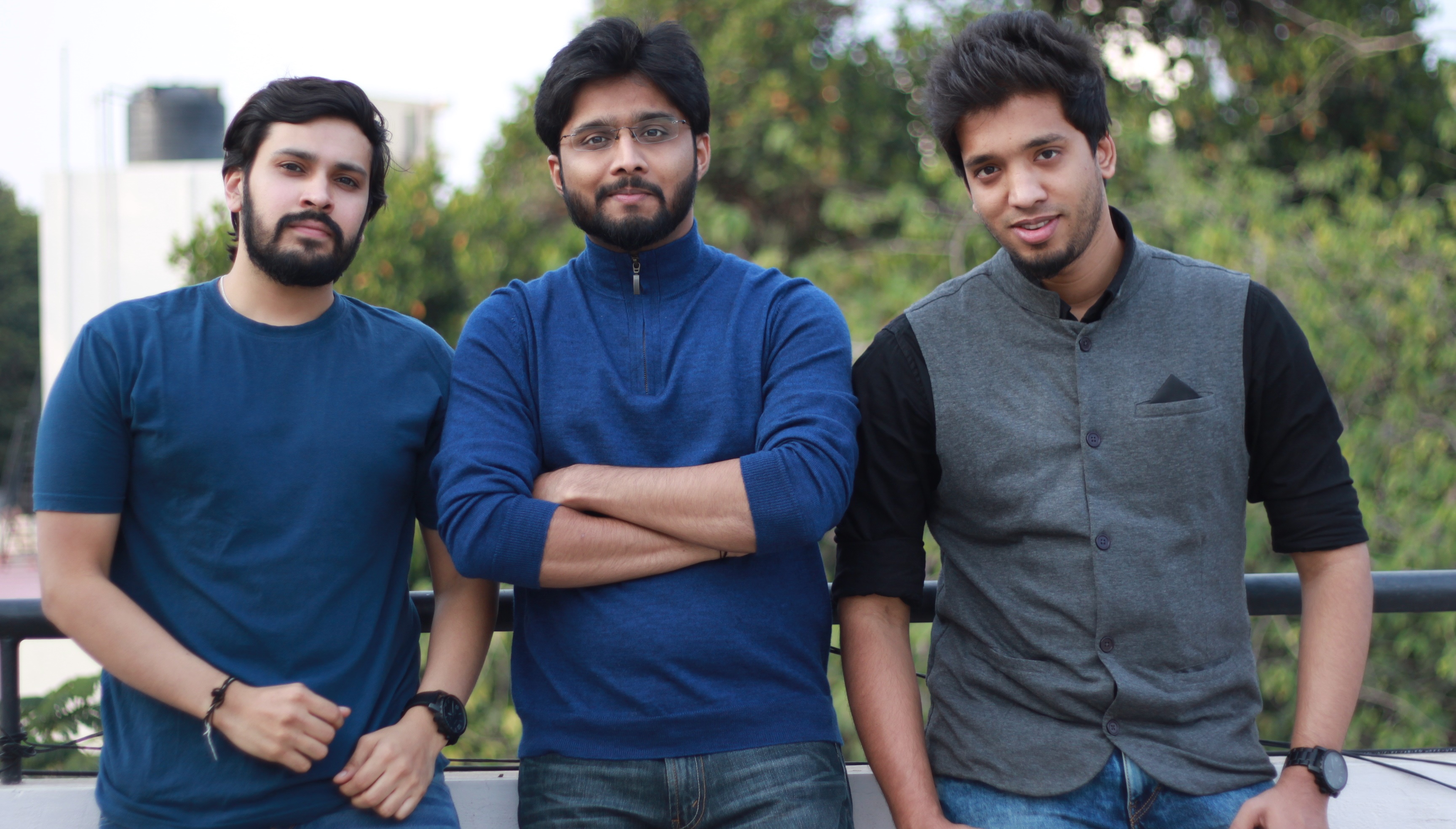 23 December 2016, India:
A Bangalore-based startup, Seamovation Labs Pvt. Ltd. has raised a Pre-Series-A round funding of $2 Million for its product named enKast.
The funding has been raised from Ivy League Alumni Angel Network led by Manish Maheshwari, CEO at Network 18 Digital & former Head of Flipkart's Seller Marketplace. The startup co-founded by M. Amruth Charmana, V. Subhash Chandra & Eshwar Mahadevan is developing a cloud-based technology to solve the challenges faced by fashion & entertainment industry.
Amruth Charmana M, Co-founder & CEO of enKast, Seamovation Labs said, "Our goal is to optimize decision-making capabilities for B2B and B2C interactions while minimizing human errors. Currently the beta version V1.12 has been deployed with few selected talent agencies as an early bird offer and the response is surprisingly positive. We had anticipated that our client's concurrent usage metrics to be around 15-20% but in reality, it is at 65% on an average!"
Manish Maheshwari, CEO at Network 18 Digital & Seed Investor for Seamovation Labs said, "enKast helps agencies manage and showcase their models and talent artists. It is a simple and easy to use cloud-based software product. It has rich utility tools, which enables them to increase performance and become more competitive. The pain point addressed is global in nature and the way it is addressed is technologically scalable."
enKast enables modeling and talent agencies and its clients to monitor and optimize available resources in real time by providing insights derived from operational and financial metrics. This funding will enhance the scalability and quality of enKast's on demand platform and utility application suits.
According to ibef.org, the Indian media & entertainment sector is expected to reach US$ 33.7 billion by 2020 and its majority share is handled by the unorganized intermediary commerce market which has seen minimal technology penetration in the past decade.