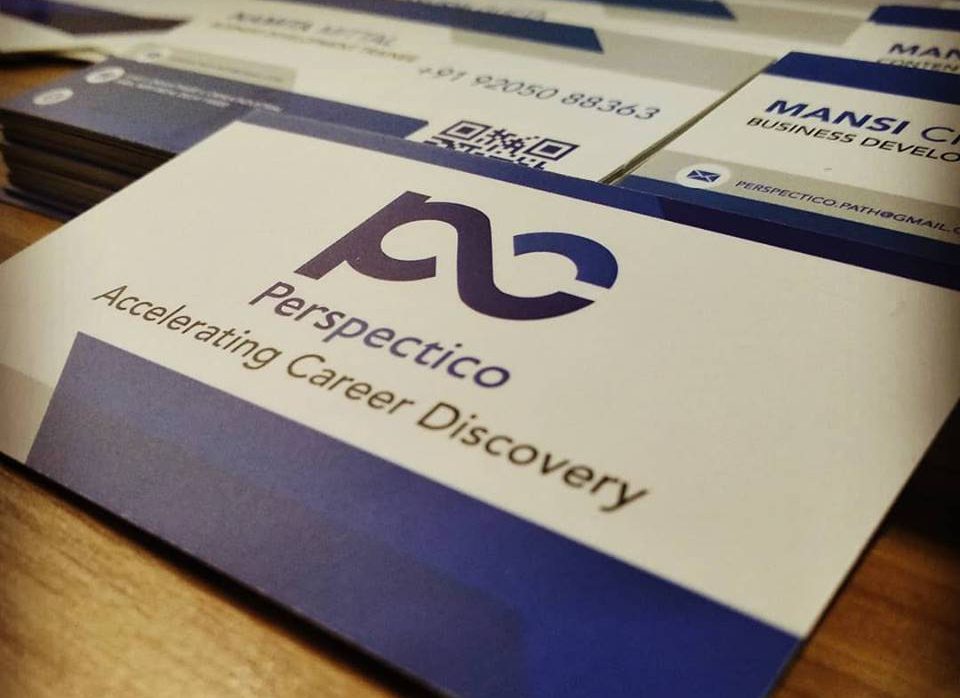 Perspectico, a New Delhi-based career tech startup has now raised an undisclosed amount of seed funding from SSCBS Innovation & Incubation Foundation.
The funds raised are going to be utilized for expanding its service to three metro's cities – Bangalore, Mumbai, and Kolkata, along with some other tier 2 and tier 3 cities.
Founded in the year 2017 by former Investment Banker Nikhil Chainani, Perspectico is an education management startup that offers a platform to help students navigate their way towards their dream careers.
It provides various courses by professionals, podcasts featuring professionals, and conduct offline sessions so as to give students insights on different career choices, interview processes, and exam guidelines.
To sum up, the platform provides exposure, awareness, as well as a perspective towards a career and for this, it works with college and university placement cells, placement agencies, companies, and coaching institutions.
Commenting on this initiative, Nikhil Chainani, CEO of Perspectico, said, "We have learned a lot in the past 13 months of operations about students and their job placement difficulties. The initial SIIF investment catapulted us from an idea to a revenue-generating venture. The confidence shown towards us by SIIF will help us fine-tune our product offering."
Briefing about the investment, Naresh Priyadarshi, CEO of SIIF, says "Nikhil and his co-founders have taken significant risks by leaving plum corporate jobs and launching Perspectico, and they are on right track of making Perspectico hugely successful. They have made a good blend of offerings keeping customers in mind, have hit the market early and are constantly evolving their products. SIIF is happy to see how well its first seed-funding into Perspectico was leveraged, and now the relationship has been cemented further by the second round of seed-fund."
Picture Credits: Perspectico