Microsoft's recent massive layoffs caused a great deal of concern and speculation in the gaming world, particularly when it came to the future of the Halo franchise. Many fans were worried about the fate of 343 Industries, the studio that has been at the helm of the Halo franchise since 2007, following the departure of the original developer, Bungie.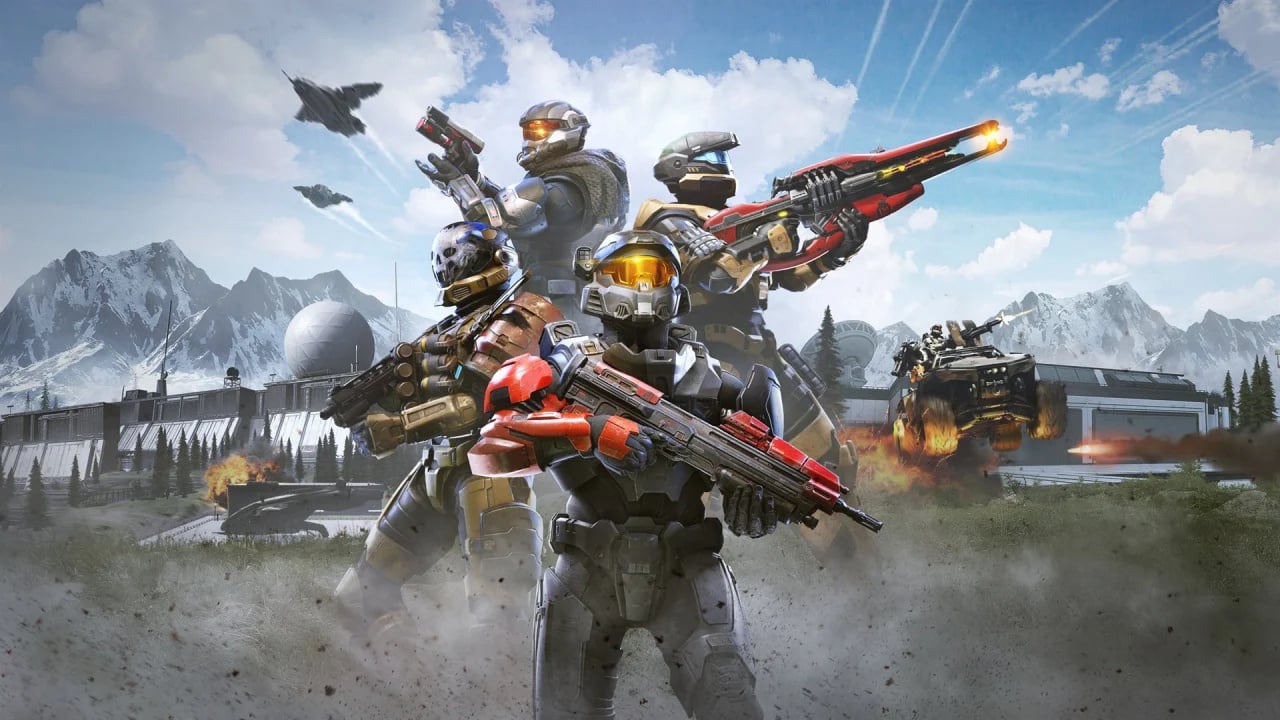 343 Industries has been a source of controversy among Halo fans due to their mixed results with the franchise. While some games like Halo 4 and Halo: Combat Evolved Anniversary were met with a warm reception, others, such as Halo: The Master Chief Collection and Halo Infinite, were plagued by technical issues that caused some fans to question the studio's ability to handle such an iconic franchise. However, the studio recently took to social media to dispel rumors that they were no longer working on Halo games and will continue to do so for the foreseeable future.
In an in-depth interview with IGN, Xbox head Phil Spencer put these concerns to rest by stating that Halo is and will remain "critically important" to Xbox and the success of the Halo franchise and that 343 Industries is similarly "critically important" to the success of Halo. Spencer also hinted at the involvement of support studios in future Halo titles, but made it clear that the "heart and soul of Halo is with 343".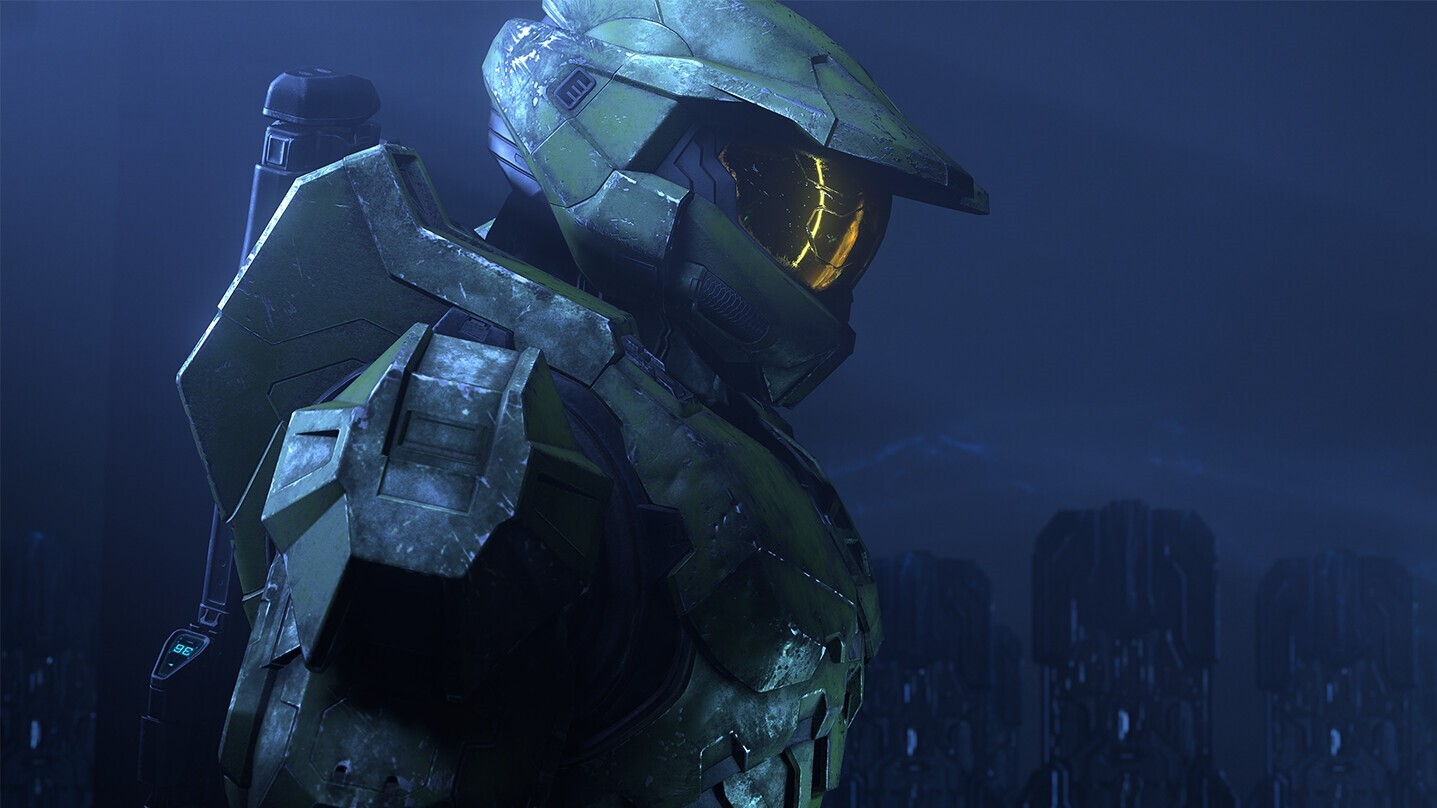 Despite Phil Spencer's positive outlook on the future of 343 Industries and the Halo franchise, some former 343 Industries employees have painted a different picture of the relationship between the studio and Microsoft. Following the layoffs at 343, some former developers of Halo Infinite took to social media to criticize Microsoft for the layoffs and for reportedly providing ineffective leadership during the development of the game. While these developers are no longer with the studio, their statements suggest a possible friction between 343 and Microsoft that fans were unaware of.
It is evident that Phil Spencer wants 343 Industries to play a crucial role in the future of the Halo franchise. In the meantime, gamers can currently enjoy Halo Infinite, which is available on PC, Xbox One, and Xbox Series X/S. While we wait to see what the future holds, the Joint Fire Event in Halo Infinite will provide hours of entertainment for Halo fans. Whether or not 343 Industries will continue to lead the franchise, one thing is clear: the Halo franchise will continue to play a major role in Xbox's future plans.