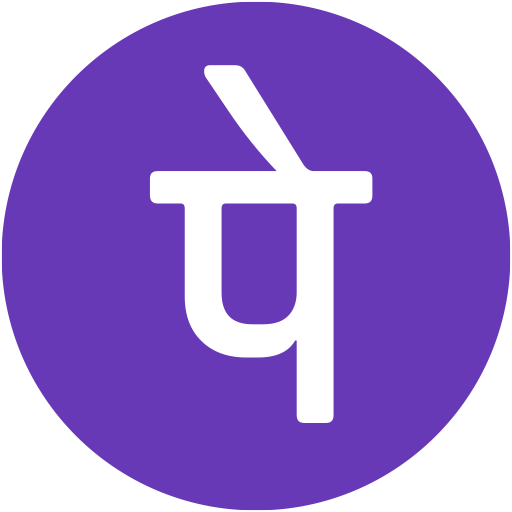 16 July 2018, India:
PhonePe has acquired POS (Point-of-Sale) startup Zopper Retail. The deal size has not been disclosed yet.
As a part of deal, Neeraj Jain, Founder, and CEO of Zopper will join the PhonePe team as Head of Product, offline merchant solutions. The engineering leadership team will also join the team of PhonePe.
Sameer Nigam, Chief Executive Officer, PhonePe said, "We welcome the Zopper Retail team to PhonePe and are excited leveraging their domain expertise to rapidly expand our offline merchant network across India. Zopper has a very strong technology and innovation DNA, and Neeraj and team are also a great culture fit for PhonePe. Zopper Retail is specifically designed to meet the needs of millions of small retailers in India, and their strategy ties in very well with our overall vision of making digital payments universally accepted across the country."
Combining PhonePe payments with some of the capabilities that Zopper Retail offers as value added services would greatly enhance the adoption of digital payments for merchants, the company said in a statement.
Neeraj Jain, Chief Executive Officer, Zopper said, "PhonePe is a leader in the payments space and we are delighted to be joining forces with them. Zopper has a strong technology ethos and in PhonePe we have found a like-minded partner. By joining forces with PhonePe we strengthen our commitment to using technology for simplifying our merchant's billing, payments and inventory management systems. Zopper's other business line comprising of Affinity Programs and Extended Warranty will drive the growth of Zopper in the future, and Surjendu would be spearheading it."
Zoppr was founded by Neeraj Jain and Surjendu Kuila in 2010.
(Image – PhonePe)
Comments
comments