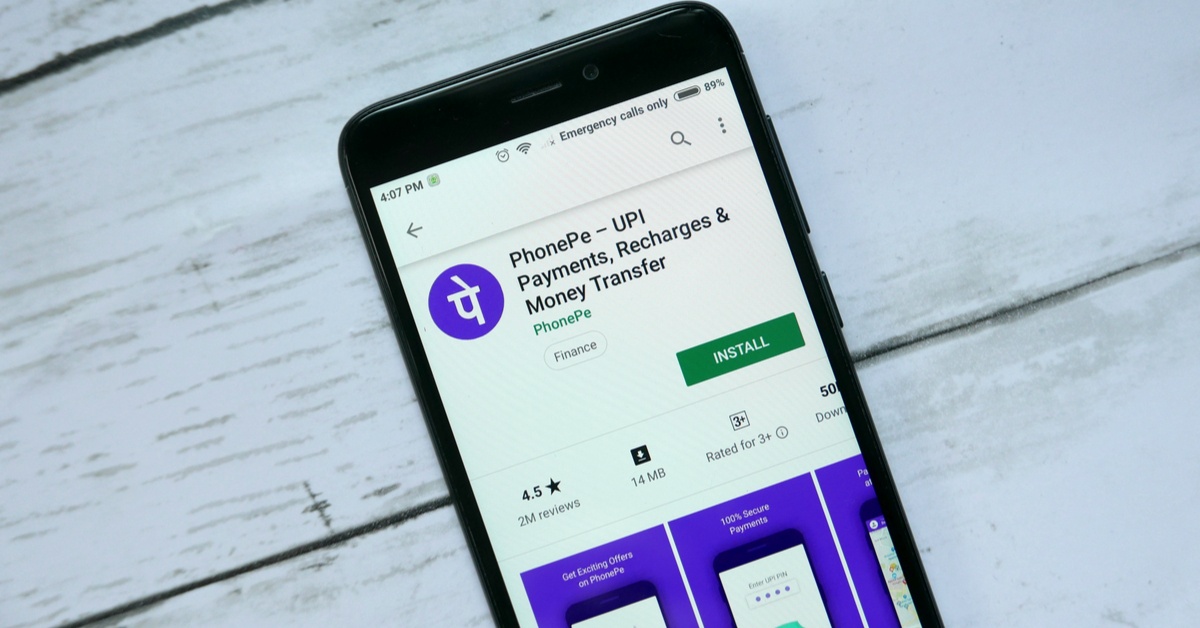 PhonePe, which is a digital payment, is now working with the private sector lender ICICI Bank to forge into the partnership and offer the UPI based digital transactions to its customers, according to the report revealed.
This move could be a direct fall out of the mandate from the NPCI which manages the UPI payments in the entire country. Previously PhonePe was offering UPI payments in collaboration with the Yes Banks with the @YBL handle.
Following this, the customer's onboarding onto the PhonePe could be allocated the handles of ICICI Bank.
"NPCI has spoken in its internal committees about making it mandatory for any third party payment provider with more than 5% market share to have more than one banking partner, the only major player in the UPI payments space with one partner bank was PhonePe, hence the move to partner with ICICI Bank," said a senior banker in the know of the matter.
ICICI Bank had even stopped the UPI transactions undertaken by its customers with the help of PhonePe in the month of January 2017, citing security concerns and issues which is around the adherence to interoperability guidelines.
Comments
comments