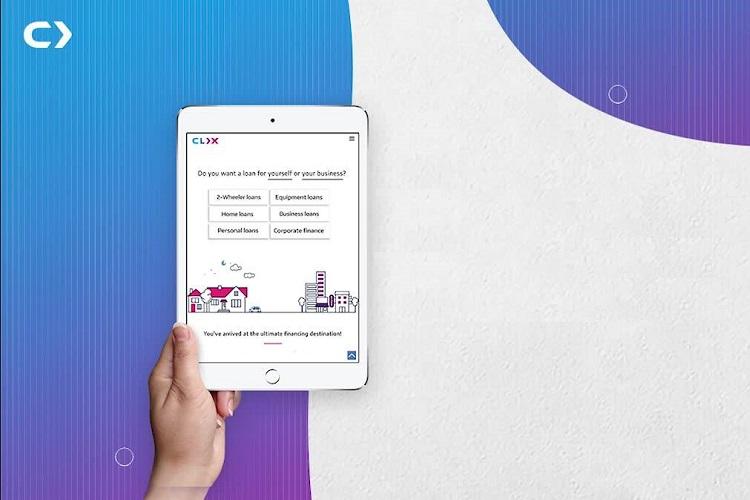 Clix Capital has now secured INR 282 core in the fresh funding round led by the largest stakeholder AION Capital, even as the country broader NBFC sectors continues to grapple with a combination of the low liquidity and increased scrutiny over the poor loan book quality.
The company will now be going to use the funding to further push into the consuming lending segment, while even continuing to build its digital platform.
"The markets are very volatile at this point in time, but we are very comfortably placed. We are blessed that our overall non-performing assets are very low, and the opportunities that we see, even in this market environment, are very good," Bhasin told in a report.
"Apart from the infusion of capital, as majority partner, we are committed to bringing in our global best experiences and expertise of technology and practices to Clix's business. Our attempt would be to grow the Clix business steadily while maintaining a watchful eye on asset quality and profitability," Parth Gandhi, senior partner, and managing director at AION Capital said.
Clix Capital as of now is working on to roll out its digital platform in phases, and which will cater the retail and SME borrowers, and expects to launch with a series of financial products while also using the platform as lending as a service.
Comments
comments