PhonePe, the digital payments firm based in Bengaluru, announced on Monday that it has acquired an insurance broking license from the Insurance Regulatory and Development Authority of India (IRDAI). PhonePe will now be eligible to offer a wide selection of insurance products to its consumers along with personalized product recommendations.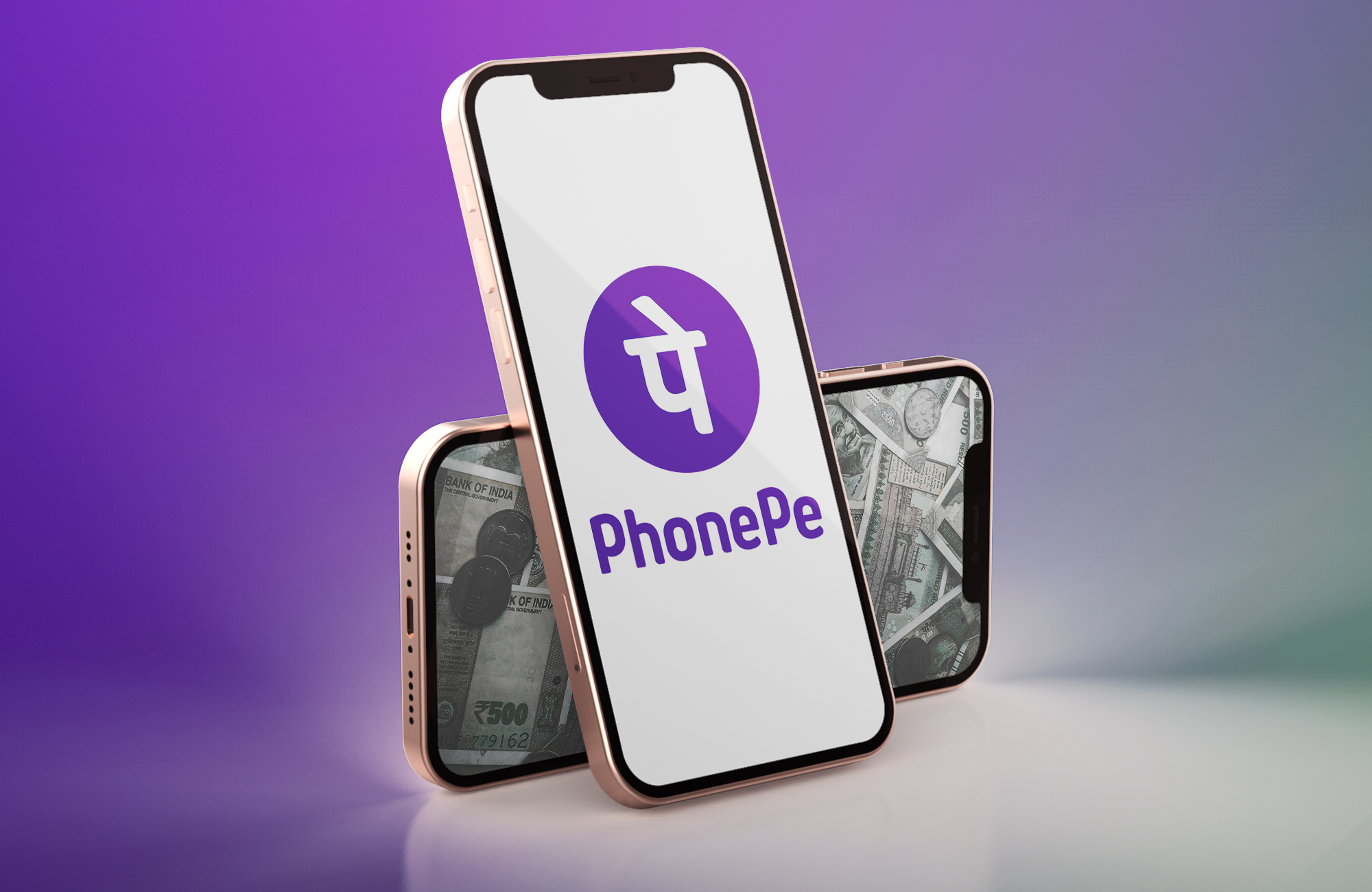 Last year, PhonePe penetrated the insurtech space with a limited insurance "corporate agent" license, limiting it to operate with only three insurance providers per category. PhonePe may now market insurance products from all insurance firms within India thanks to its new "direct broking" license.
After introducing insurance services on its platform in January 2020, PhonePe has offered options in general, term, and health insurance. This new broking license will also enable PhonePe to begin giving tailored insurance recommendations to its over 300 million users, as well as a significantly more comprehensive array of insurance products for Indian consumers.
Gunjan Ghai, Vice President & Head of Insurance at PhonePe commented on the announcement, "This license is a big milestone in our insurance journey. PhonePe is India's fastest growing insurtech and this move to broking will give us further momentum and accelerate our growth in this space. We are building a robust, full-service platform for our deeply engaged customer base through innovative products in partnership with high-quality insurers. This move will lead us closer to our goal of becoming a one-stop destination for all the insurance needs of our customers."
PhonePe is a digital payments platform that allows users to send and receive money using UPI, recharge mobile, DTH, data cards, pay in stores, pay utility bills, and much more. It was founded in 2015 by Sameer Nigam, Burzin Engineer, and Rahul Chari. PhonePe, which was acquired by Flipkart in 2016, is one of India's most popular UPI platforms, with a market share of 47.61 percent. In 2017, the payment platform expanded its app offering to include financial services such as digital gold purchases, investments, as well as mutual funds.
According to the fintech company, its insurance offering garnered responses from millions of customers, prompting it to approach for an insurance broking license. The company also introduced its account aggregator platform earlier this month, which allows for the free and rapid transfer of financial data between financial information users (FIUs) and financial information providers (FIPs) with consumer participation.
The payment fintech's strategic approach into the financial services sector is designed to diversify PhonePe's revenue source, as payments continue to stay a loss-making operation. This happened at a time when merchant discount rates and transaction charges were still zero, thanks to the Indian government's decision in 2019 to remove the fees for digital transactions handled by the Unified Payments Interface (UPI) and RuPay.