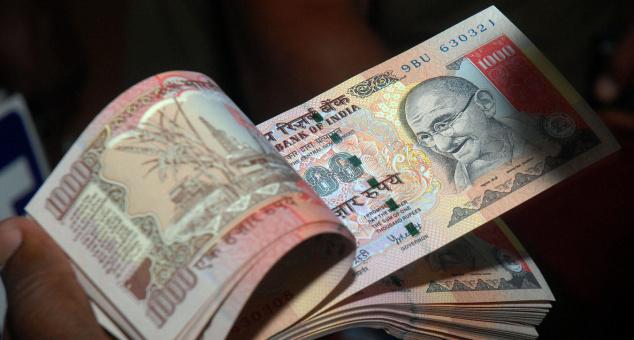 12 March, 2016, Mumbai: In its recently concluded funding round, PinkBlue Supply Solutions Pvt. Ltd. has acquired a funding of Rs 1.5 cr from TermSheet.io. TermSheet is a transaction focused service provider for startups and investors. The funding round was witnessed by Ajay Modani of Capillary Technologies and other angel investors.
Founded in 2014 by Valliappan Kumarappan and Varun Singh, PinkBlue is a Bangalore based clinical supplies provider. The company plans to utilise the raised amount to enhance its technology and operational capabilities, concentrate more on customer experience, to build up a strong smart supply chain of management across hospitals and clinics etc.
"A platform like ours helps manufacturers deal with this twin problem (analytics and automation) a lot more effectively—get their messages across to a large portion of their customers rapidly, have a more reliable channel for supplying their products to customers. With the external ecosystem completely fragmented and unorganized, it becomes extremely difficult to focus on process re-engineering inside hospitals," said Kumarappan.
"PinkBlue is the first player in the dental materials supply market to organize and bring transparency in pricing, efficiency on delivery and convenience of online ordering of multiple brands at one marketplace. It has helped improve our inventory management, cut down expenses and reduce the time spent on ordering supplies," said V. Ravinder, a doctor and an investor in the company.
Comments
comments