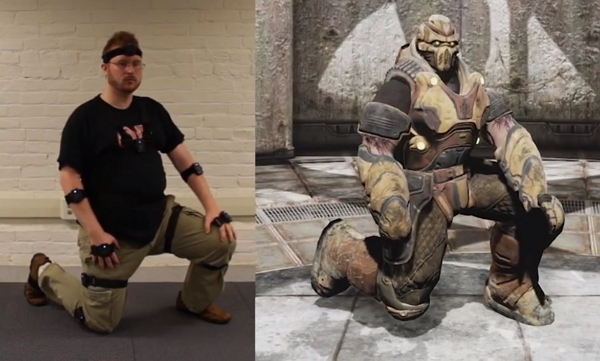 14 March, 2016, India: Technology is building new folds and its each step brings a unique experience to the mankind. In a recent development, Epic Games' VR Lounge has announced that it will offer the attendees of Game Developers Conference (GDC) a lifetime experience to step in as Matt Demon in the virtual reality world. He's the stranded astronaut Matt Damon plays in Ridley Scott's Oscar-nominated sci-fi film, The Martian.
This new technology will be the highlight feature of GDC which starts from 14 March and ends on 18 March, 2016. The technology puts the user at the centre stage in a condensed version of the film's story. The VR Lounge adds other virtual effects in the surrounding which a user can explore with the help of Facebook's Oculus Rift and HTC Vive.
It gives the user an experience of drive a rover across Mars, pilot a ship through space, and even play basketball with potatoes through the experience, which offers a 360-degree perspective of the environments. The virtual reality experience was developed at the Fox Innovation Lab in conjunction with RSA Films and Robert Stromberg's The VR Company (VRC), reports Fortune.
Image- opticsgamer.com
Also Read-
Virtual Reality Roller Coaster Will Take You For a New Ride
Palmer Luckey Wants Mac To Build Powerful Machine To Gain Their Support