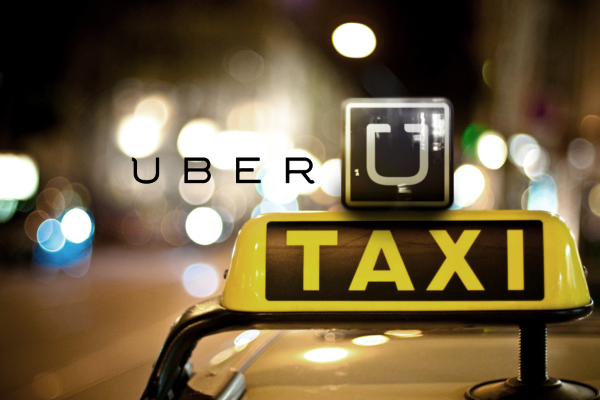 14 March, 2016, India: Being India's third most preferred cab hailing service, Uber has grown its reach from 11 to 26 cities across the country. With the team of 250,000 drivers on board, the company is planning further stretch its arms. As the company is moving very positively with its plans and policies, it has also faced some hurdles. First, company's auto service called 'Uber Auto' failed to allure the Indian commuters and now, it has pulled out its premium UberBlack service in the country.
Now, the primary services offered in most cities Uber India operates are its hatchback service UberGo, UberX and UberXL. This move clearly suggests that premium rides are not in demand in India and commuters preferred cost-effective rides more that the luxurious one.
Uber has also launched a number of other services such as its UberPool equivalent called UberCommute and another Wi-Fi-enabled service called UberWifi, though the company has yet to significantly scale these services, reports Redcode.
Uber and Ola both are facing regulatory scrutiny over their newly launched bike service. Uber and Ola both had launched their bike services in Bangalore but their services faced a road block after Karnataka government seized 62 two-wheelers since their launch. . The government contends neither Uber nor Ola received regulatory approval to operate a commercial motorcycle service. After this incident, Ola had put shutters on its bike service but Uber is still continuing with the same.
Also Read-
UberMOTO To Enter Bangalore; Company Will Launch Its Bike Taxi Service Today
Uber Announces 800 Number For Emergencies
Uber Is Now Pumping Profit in US: Kalanick
Comments
comments