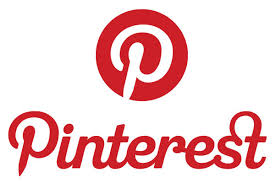 Online scrapbooking service, Pinterest, has raised about $367 million in a new round of financing from new and existing investors. Existing investors include the venture capital firms Andreessen Horowitz and Bessemer Venture Partners, and the Japanese e-commerce company Rakuten. After the latest round of funding, Pinterest is now valued at $11 billion.
The company has said that they are still open to raise another $211 million before they're done. Since launching in 2009, Pinterest has raised $764M dollars in multiple rounds of funding. The funding details of Pinterest are as follows.
Jan, 2010 – 500k Angel round
May, 2011 – $10M Series A
Oct, 2011 – $27M Series B
May, 2012 – $100M Series C
Feb, 2013 – $200M Series D
Oct, 2013 – $225M Series E
May, 2014 – $200M Series F
Once this round closes (whether or not they raise the full $578M), they'll have surpassed the billion dollar mark.
Comments
comments