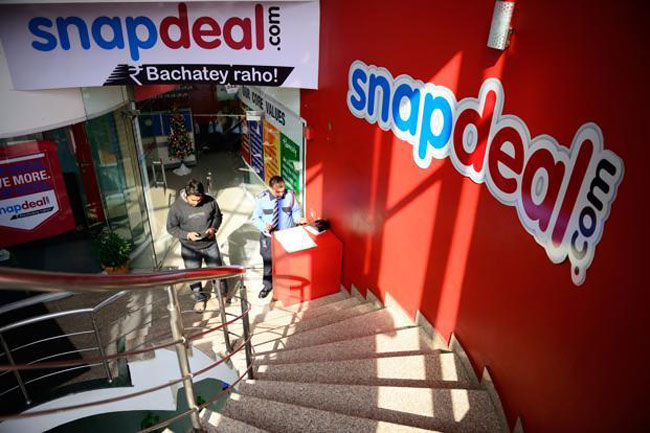 Logistics is one issue that e-commerce companies in India have been trying to handle for a long time now. In a bid to tackle this issue, Indian e-commerce giant Snapdeal has bought a majority stake in  logistics firm GoJavas. Snapdeal has entered into a strategic agreement with GoJavas for last mile delivery. The move is expected to strengthen Snapdeal's delivery capabilities in the country.
Snapdeal cofounder Rohit Bansal has said that logistics will be one of the major areas of focus for the company this year and the company plans to invest about $150-200 million in logistics this year.
Snapdeal, which has more than 60,000 sellers and more than 40 million registered users carries out its delivery operation via third party firms such as Blue Dart, GoJavas, Ecom Express. Given the fact that Tier 2 and Tier 3 cities will contribute more than 350 million e-tailing shipments in 2018, it only makes sense that the company invests in its own logistics firm to make the delivery process smoother.
Logistics remains a big problem for e-commerce firms in the country. The scale that these e-commerce firms can achieve is largely dependent on  these logistics companies and is currently one of the major causes of concerns for the e-commerce players.
Snapdeal  was started by Kunal Bahl, a Wharton graduate as part of the dual degree M&T Engineering and Business program at Penn, and Rohit Bansal, an alumnus of IIT Delhi in February 2010.
Till now Snapdeal has raise $1 Billion in total, most of which has happened in 2014.
Comments
comments