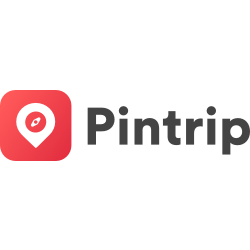 Travel is an integral part of our life and for millennials, travel is as essential for the soul as is food. But, while traveling is fun, planning isn't. Although there are a number of travel apps, they aren't helping much to make the travel planning faster and more convenient.
Akshay Jain, the founder of Pintrip realized that creating WhatsApp groups or rummaging through blogs wasn't helping much. Keeping this in mind, Pintrip was founded in 2016. With their innovative trip planning app, this Indore-based startup has been able to reduce travel planning from days to a few minutes. With 3,000 users per day, Pintrip works closely with travel bloggers to make traveling more convenient and exciting.

About Akshay Jain, the Founder, and CEO of Pintrip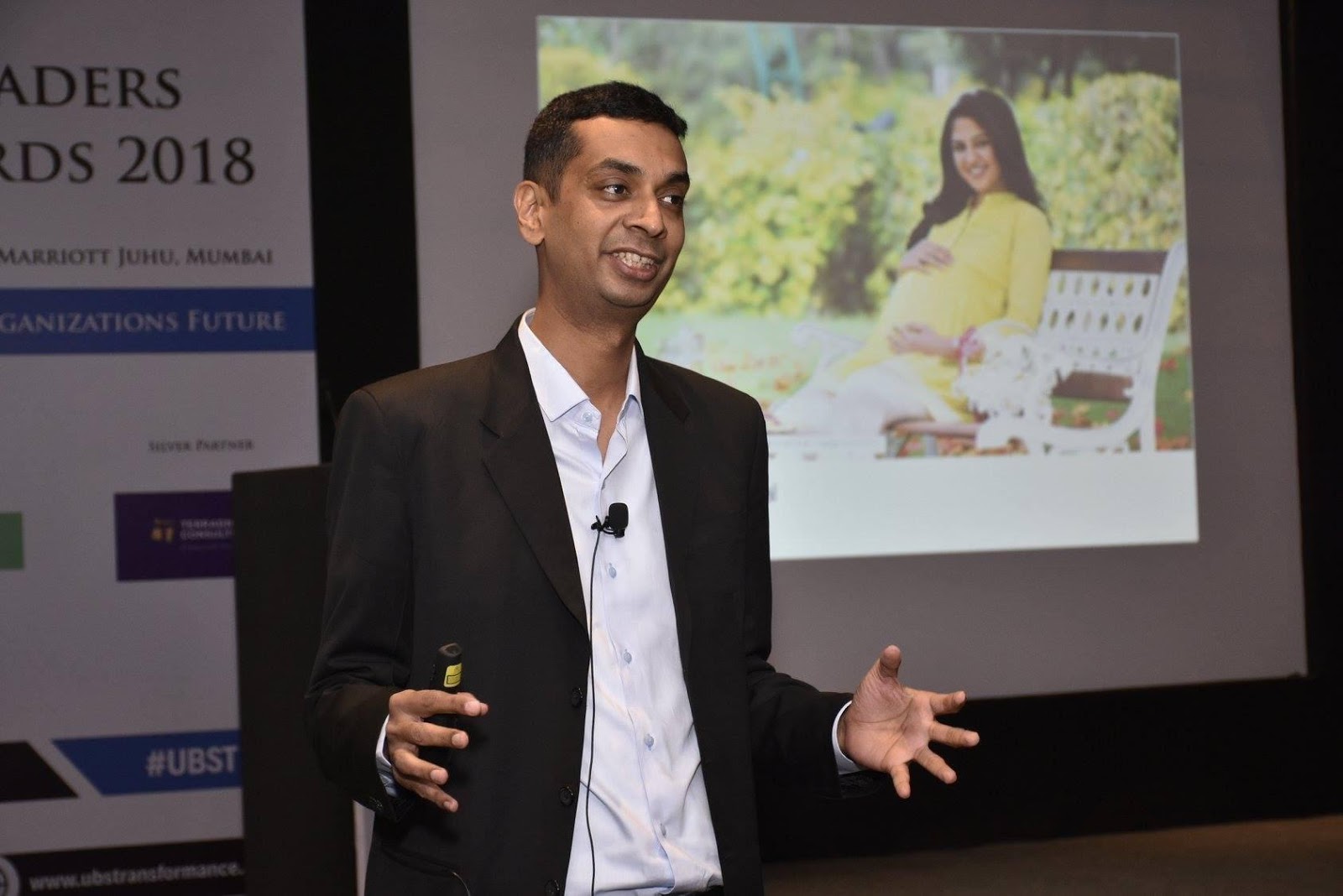 Akshay Jain is a serial entrepreneur. This IIM graduate cofounded Vinfotech in 2001 at the age of 23, when he was pursuing his post-graduation. His corporate stint included being a software designer at Wipro Technologies. In his words, "If you believe in a product, never give up. It may take time. But you will succeed. Never stop, keep going."
From Idea to Inception

Akshay Jain is an avid traveler and once while traveling Darjeeling in 2016, he came across a beautiful and undiscovered village, known as Pelling. He had never heard of the place.
Mesmerized by how stunning this place was, he came to know that it was unknown to most travelers. He asked fellow travelers and tourists if they had heard about the place. This was a Eureka moment for Akshay and he decided to create the trip planning app, called Pintrip. An itinerary builder and a stunning travel gallery were added later on.
Akshay says, "The more we interacted with different kinds of travelers, the more we came across ideas on how Pintrip can solve the most important problems of trip planning. Our focus is to promote travel and tourism in India. We do this by making the planning part easier and quicker."

Developed by Vinfotech, Pintrip is a travel application that helps you suggest where to take your next holiday. Pintrip is a one-stop solution for all kinds of travelers created by a group of travel buffs. If you already know where to go, just type in the search box or choose a region, state, or city and use the amazing filters according to your interests. For example, if you know where to go, type in the 'Search Box' as shown below –

If you don't know where to go, just scroll through the 'Travel Ideas' –

You can also apply 'Filters' according to your interests as shown below:
Filter Applied: Popular Cities
If not, scroll through 'travel ideas' and choose your next destination in minutes.
You can get all information about the city on the 'City Guide' page & explore the 'nearby places' & top attractions on India's best travel guide.

City Guide

Things To Do

Nearby Places

For a more visual experience, explore all these places on the most interactive 'tourist map' of India.
Filters On Map

Itinerary Builder ( A 7-day Itinerary For Rajasthan)

Itinerary On Map
Each time a user uses Pintrip, the experience is enhanced. The more Pintrip knows you, the better it finds the destinations in India that are perfect for you.
The most exciting feature of the app is, however, is creating a personalized Bucket List, checking visited places, & taking the exciting travel quiz to know how much India have you traveled.

How Does Pintrip Work?
Pintrip gives an access to travel ideas even without signing up. So, a user does not need to sign up to get the access to travel ideas. But according to Akshay, the real action begins when you sign up.
Pintrip works by asking basic inputs such as the timeline, area of interest (adventure, wildlife, nature, etc.), and the destination of your choice. Based on the geolocation, Pintrip suggests details that further improve travelers' in-destination experience.
Once you log in and become a frequent visitor, Pintrip's algorithm identifies your interests and the destinations you may like. Accordingly, you get suggestions best suited to your preferences, thereby giving a hyper-personalized experience.
For the itinerary builder, you are asked to enter the state, city, the duration of stay and interest. This way, Pintrip generates a hyper-personalized itinerary that can be optimized based on the user's interest.
Anjali Surana, the CTO and partner at Synsoft Global is an avid user of Pintrip. She finds the content informative and the pictures excellent. The Pintrip platform is well-thought off, well-placed, and well-linked to content that helps the users find what they are exactly searching for.

The Challenges Faced While Developing Pintrip

Pintrip is a no revenue venture to promote tourism in India. So, booking platforms that have been in the market for almost a decade posed the greatest challenge for Pintrip. It has to match the services provided by travel giants like TripAdvisor, MakeMyTrip, and other big players.
Akshay recalls, "The other major challenge we faced was in deciding whether to start with the development of the application or the website first. We then realized that trip planning was deeper than what we had imagined. The more we dived into the problem, the deeper it seemed."
He continues, "Pintrip being our dream project, we decided to put our heart and soul into it. We got the best of the Vinfotech team onboard. Fortunately, they believed in the vision, the idea, and were equally eager to share the journey. Also, by curtailing our imagination, we started to focus on solving the first stage of trip planning in the way no one would've imagined. We started with a responsive website to give our users a consistent experience."

How Did They Bring Together a Rockstar Team?

Pintrip being Akshay's dream, he brought together a team that trusted each other and believed in simplifying trip planning. For him, the synergies of values and attitude were more important than the synergies of skills. Pintrip is the most loved project of Vinfotech, a leading IT company. The Pintrip team consists of the best UI designers, developers, and managers with a knack for traveling.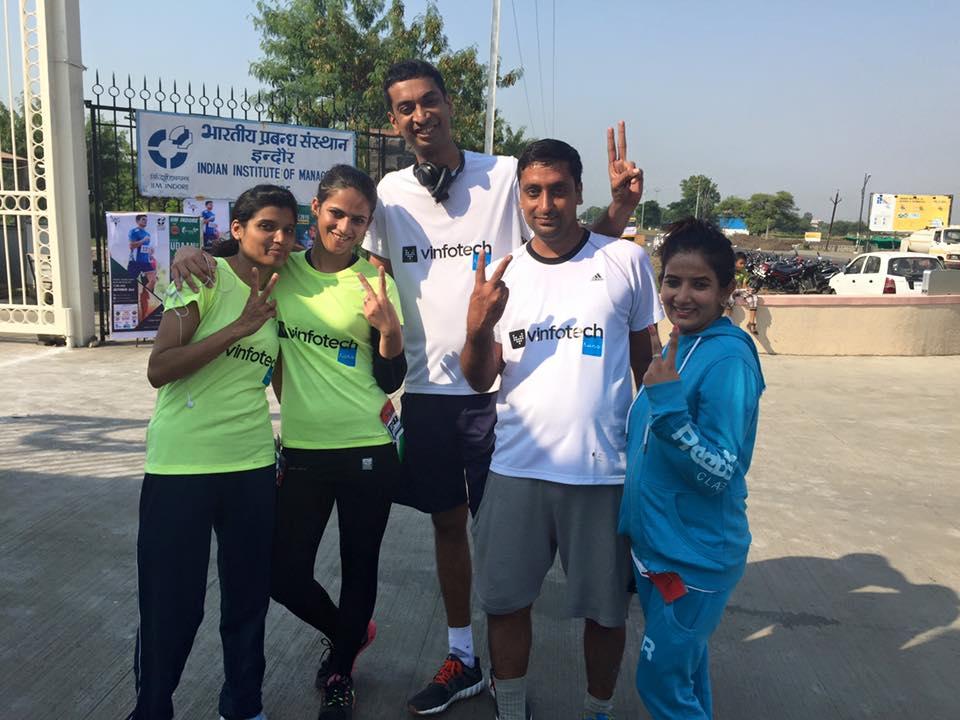 Vinfotech is a reputed name in the world of design thinking and it focuses on user engagement. Since 2003, they've been building powerful digital experiences in an increasingly noisy world.

Having built software solutions for some of the biggest brands and exciting startups in the world, the team at Vinfotech knows how to create products that are sticky and make the users use them again and again. Their trademark is to infuse beauty, engagement, and scale in every digital initiative they build.

The ideology behind building Pintrip was to create a technology partner that can boost tourism in our country. Today, Pintrip is the first thing that pops into its users' mind when they think of exploring different parts of India.

Future Plans
With an aim to boost tourism in India, Pintrip is in talks with the tourism boards in India. Tourism is one of the best-positioned sectors to drive inclusive growth, create jobs, reduce poverty, and foster sustainable development and peace.
Accounting for 10% of the world GDP, tourism has a significant impact on exports, job creation, investment, development of infrastructure, and the promotion of social inclusion. Furthermore, tourism engages all sectors to collaborate and contribute to sustainable development and responsible travel.

Akshay concludes with, "We are not here to earn big bucks with Pintrip. Vinfotech is blessed to have some of the most amazing projects that fulfill our financial targets. We are here to share the incredible beauty of our country and help travelers plan trips at the drop of their hat. We want to be the one you think of as soon as a vacation comes to your mind."
No doubt, with such a vision, Pintrip was bound to make an impact. Since its inception, this trip planning app has been able to redefine travel planning and traveling in a way no one has thought of.  

Comments
comments